Climb the Annapurna Base Camp and Raise Vital Funds to Help Find a Cure for CML.
By supporting the iCMLf Climb for a Cure Annapurna 2023, you'll provide the iCMLf with funds to get closer to a cure. Show your support through climbing! You can be part of the team and we can raise funds together and spread the word about climbing for a cure and making Annapurna 2023 our most successful climb yet.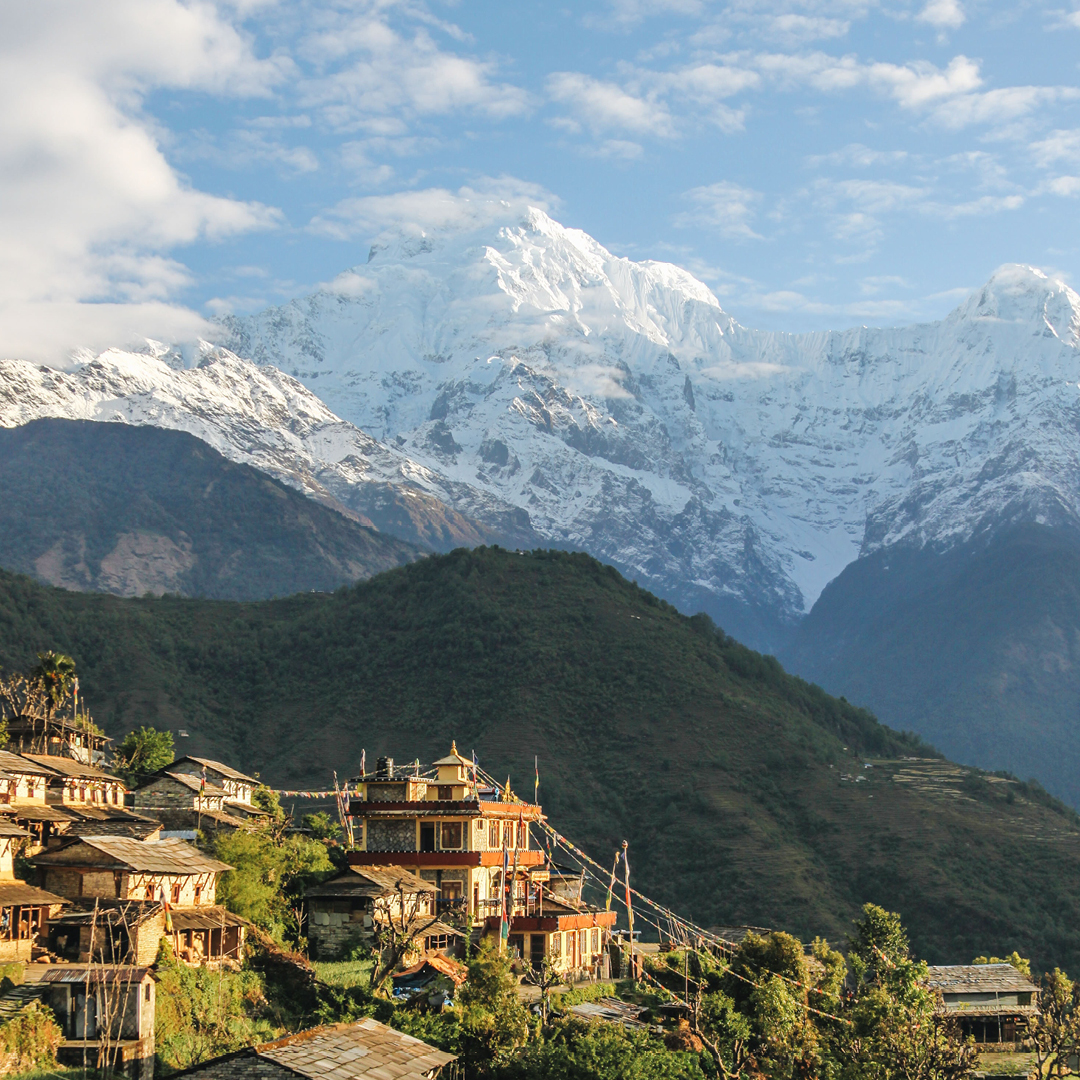 'Over the last 10 years I've seen first hand the powerful impact that the global leaders in CML all working together can have to improve the lives of CML patients all over the world. There are so many people alive now as a direct result of our efforts. I can't wait to see this power harnessed as we work to develop a cure for CML.'
 (Nicola Evans, Chief Executive of the iCMLf)
Every dollar raised through Climb For a Cure Annapurna 2023 will allow us to further drive the global effort working towards a cure for CML.
Various members of the iCMLf team will be climbing, will you help us in our quest to find a cure?
I want to donate to the Climb For a Cure Annapurna 2023
I want to register for the Climb For a Cure Annapurna 2023