To keep you up-to-date on the latest scientific findings and on the clinical management of CML the iCMLf is pleased to present to you monthly updates from key CML publications in peer-reviewed journals.

This month's iCMLf 'Publications of the month' are brought to you by Professor Jerald Radich. From the many papers on CML published this month Professor Hughes has selected topical, interesting papers for your perusal including interesting articles from the emerging economic regions.
Read Professor Hughes' CML publications of the month: June 2019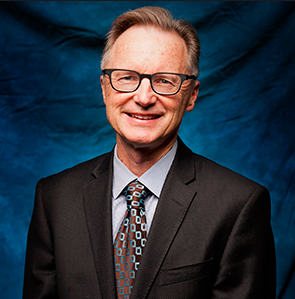 We are pleased to present to you a special highlight this month: The iCMLf Global Genomic Alliance have our first published paper. Genomic studies have the potential to lay the foundation for improved diagnostic risk classification according to clinical and genomic risk, and to enable more precise early identification of TKI resistance1. Published in Leukemia this review article examines the landscape of reported mutated cancer-associated genes in CML patients at various disease phases.
Read more about this first step for the Alliance on our way to finding a cure for CML:
1Laying the foundation for genomically-based risk assessment in chronic myeloid leukemia
Branford S et al. Leukemia, June 2019 (epub ahead of print)

Clinical publications
Scientific publications
Pediatric publications