November 2017 - With our mission to improve the outcomes for patients with CML globally, part of the iCMLf's mandate is to recognise and reward outstanding achievements and contributions to the management and understanding of CML around the world.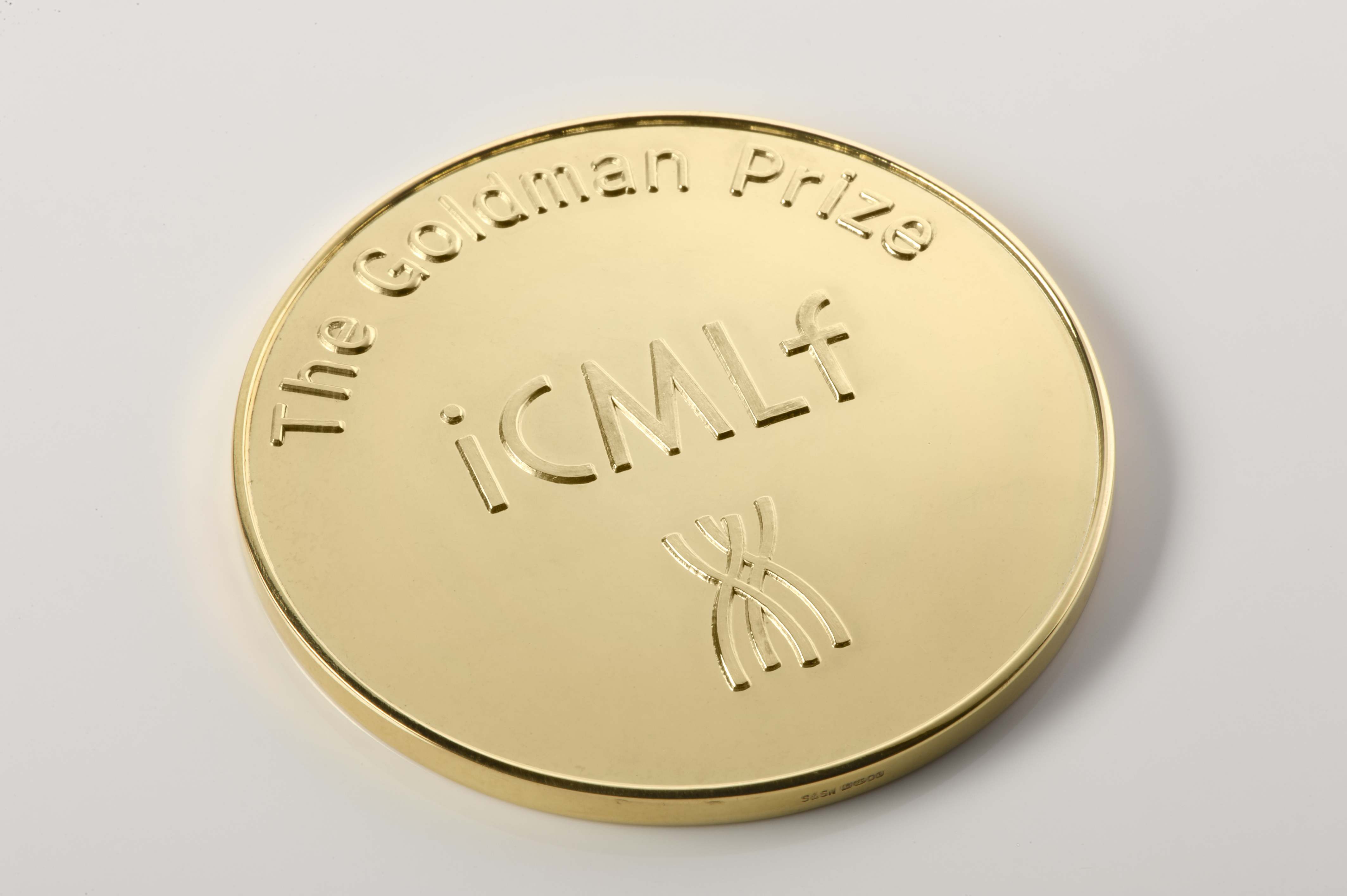 To this end the iCMLf awards three prizes each year. We welcome your ideas and input to who should receive these prestigious awards in 2018. You can nominate for one, two or all of the prizes below:
The Rowley Prize - recognising outstanding lifetime contribution to our understanding of the biology of CML. Previous winners: Brian Druker, Moshe Talpaz, John Goldman, George Q. Daley, Connie Eaves, Owen Witte, Rick Van Etten, Nora Heisterkamp with John Groffen and Tessa Holyoake.
The Goldman Prize - recognising lifetime contributions to the management of patients with CML. Previous winners: Rüdiger Hehlmann, Michele Baccarani, Hagop Kantarjian and Tim Hughes.
The iCMLf Prize - recognising outstanding contributions to overcome the challenges of treating CML in the emerging regions. Previous winners: Pat Garcia-Gonzalez, Susan Branford and Jerald Radich.
Nominations for the 2018 iCMLf prizes are closed.