October 2018 - By supporting the Mt Kilimanjaro:Climb for a Cure 2019 you will help us raise urgently needed funds for the iCMLf CURE Program. This new program invites CML researchers all over the world to work together on specific projects under the banner of 'CURE'.
25 people have already registered for the Climb for a Cure in October 2019. iCMLf Directors Professors Tim Hughes, Jorge Cortes and Michael Mauro will be climbing along with Nicola Evans, the iCMLf chief executive. Will you support us?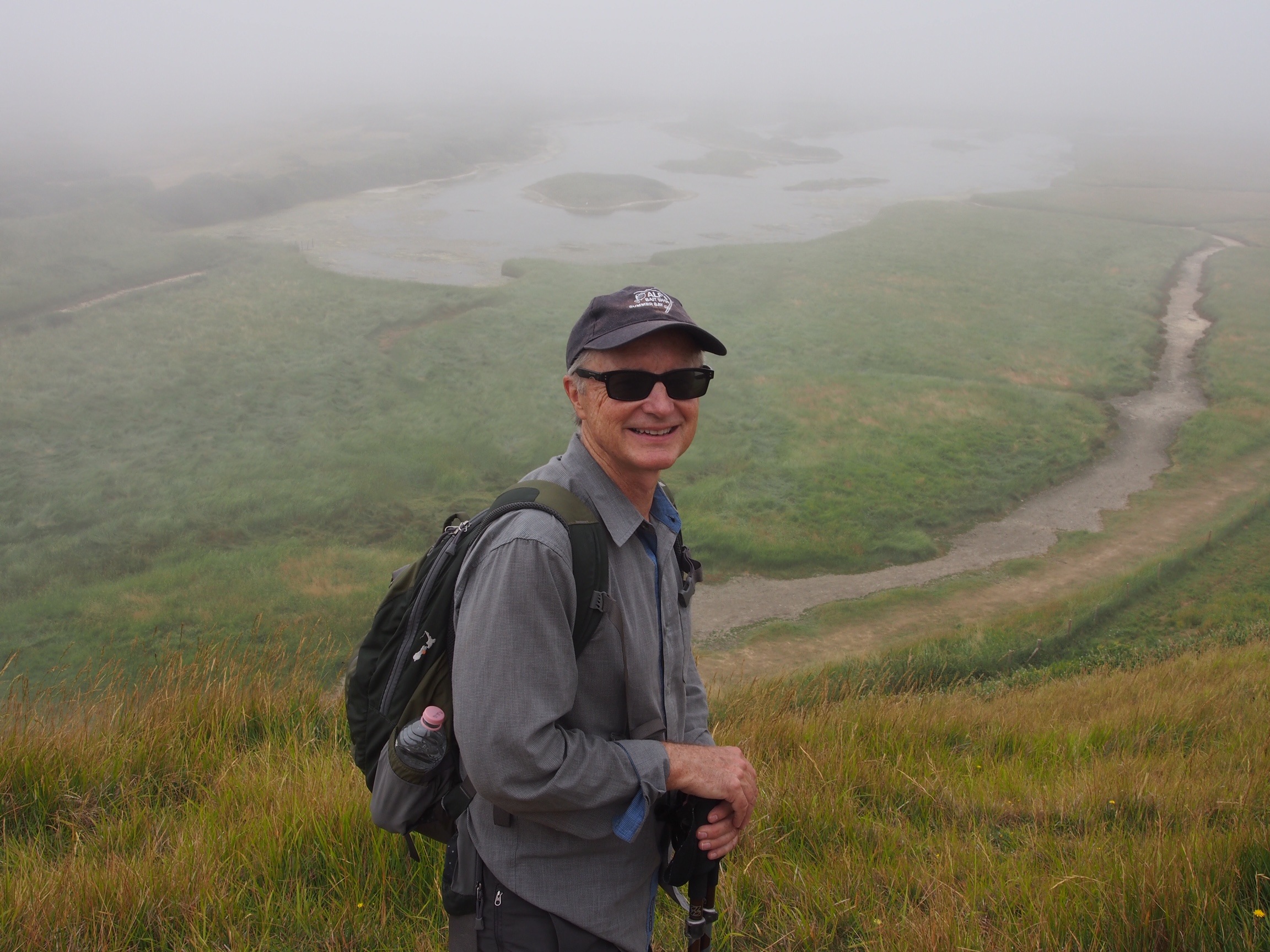 "We wanted to do something a bit out of our comfort zone to celebrate 10 years of work by the iCMLf and to mark a new phase in our mission – working towards a cure. We have made great progress over the past two decades but we can't sit back and say the job is done when so many CML patients are still not receiving the best drug for them, and so few are achieving TFR." Please join us on the mountain, support us with your donations, and work with us on our new global program."
(Tim Hughes, iCMLf Chairman)
Despite the excellent progress we have made in managing patients with CML, major challenges remain. 15-20% of patients respond poorly to TKI therapy and half of these will die from CML-related causes. Among those who respond well, less than 25% are able to stop therapy and remain in remission with current approaches. By 2040 there are projected to be over 3 million people with CML worldwide so a concerted global effort working towards a cure is imperative. The iCMLf is uniquely positioned to drive this effort.
26th October- 3rd November 2019, supporters, directors and advisors of the iCMLf are climbing Mount Kilimanjaro to raise funds for the Foundation. Every dollar raised through Climb for a Cure 2019 will allow us to further drive the global effort working towards a cure. As a first step, the recently founded iCMLf Genomic Alliance aims to harness the wealth of genomic information that is generated in local CML research projects by building a platform to facilitate data assimilation and sample exchanges.
By supporting the Climb for a Cure 2019 you will help us raise urgently needed funds to help facilitate the iCMLf CURE program.