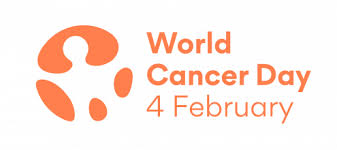 February 2020 - Today is World Cancer Day. I can and I will.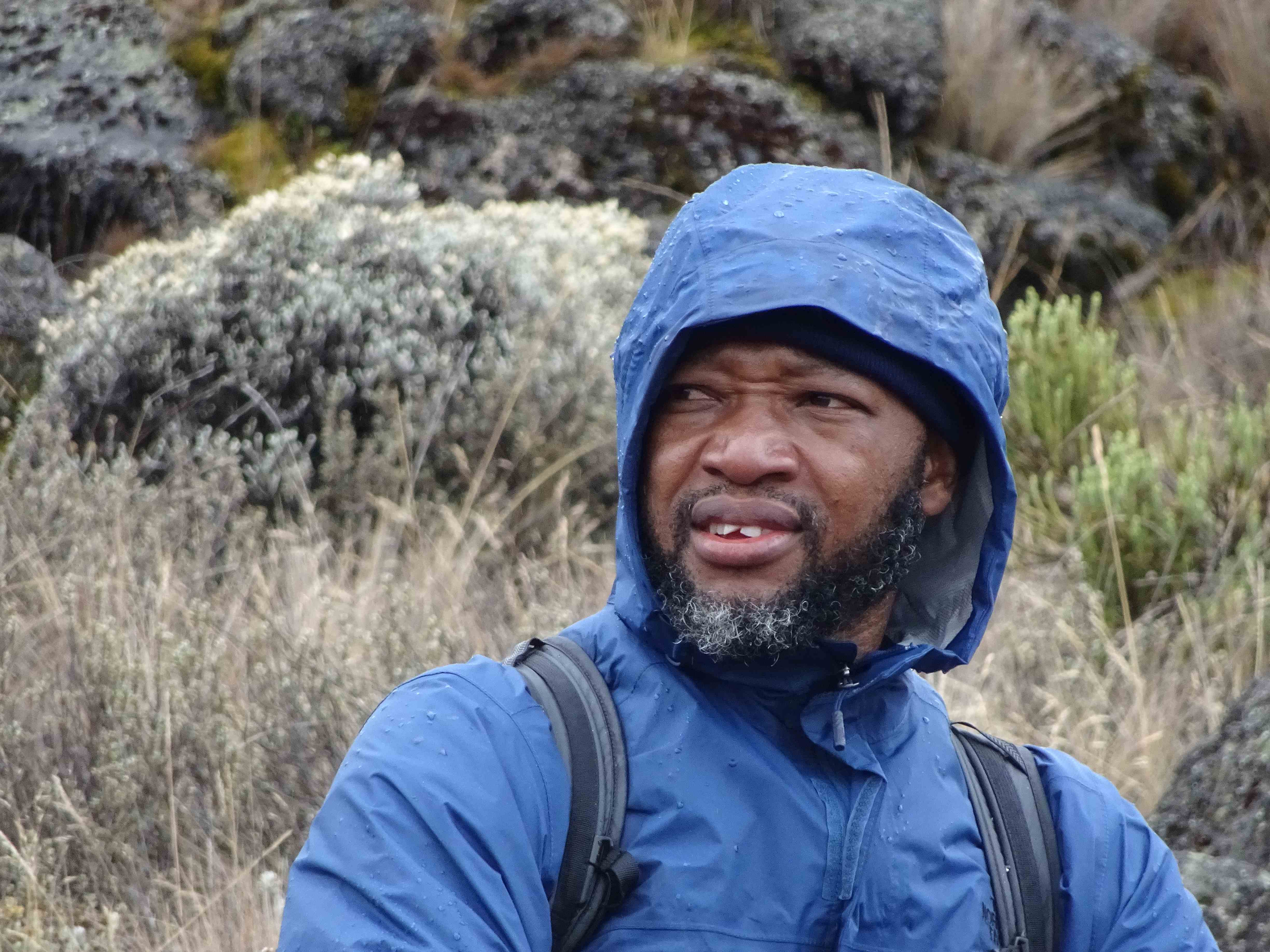 "Somebody has to make the change. It starts with me. I am creating awareness."
(Andy Ojelabi, Nigeria)
Andy –a CML patient from Nigeria climbed Mount Kilimanjaro with us to raise awareness on CML and to raise funds for the iCMLf CURE Program.
"Patients with CML climb mountains every day when they have the diagnosis. I wanted to show my small tribute to their daily struggles"
(Vamsi Kota, Researcher and hematologist, USA)
"I can and I will climb mountains for people with CML" (Nicola Evans, ICMLf Chief Executive)
Now Mount Kilimanjaro has been climbed! CML can be cured.
View the video and learn how important the climb was for Andy and other patients living with CML.