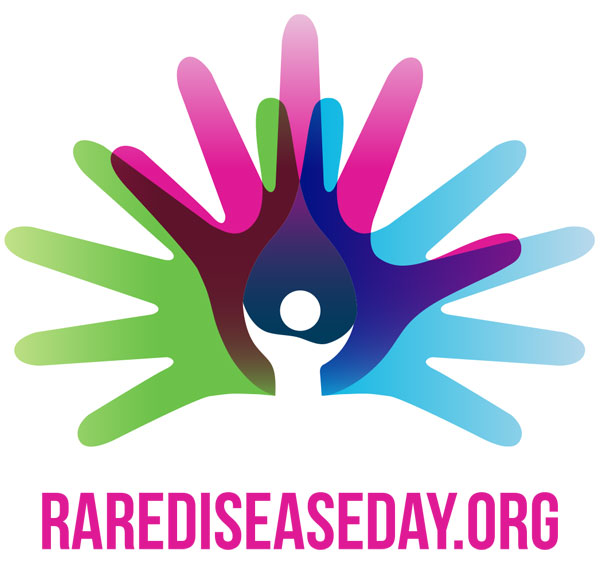 February 2020 - Today we join many other organizations supporting rare diseases and patients all over the world to raise awareness for rare diseases. There are over 300 million people living with a rare disease worldwide.
With an incidence of between 1 and 2 people per 100,000 people annually, CML is a rare disease making it even harder for patients living with CML in low- and middle-income countries to be heard and to get access to appropriate monitoring and treatment.
"CML is not known in Nigeria, the government doesn't know we exist because this is a rare cancer. There are only 1,800 cases of CML in Nigeria. The population in Nigeria is over 200 million. I came here to raise awareness."
(Andy Ojelabi – from Nigeria on the iCMLf Climb for a cure: Mount Kilimanjaro in October 2019)
With our work, we will continue to improve access to treatment and care for patients affected by CML all over the world through our Emerging Regions Programs.
Learn more about rare diseases here
And make sure to get involved using #RareDiseaseDay