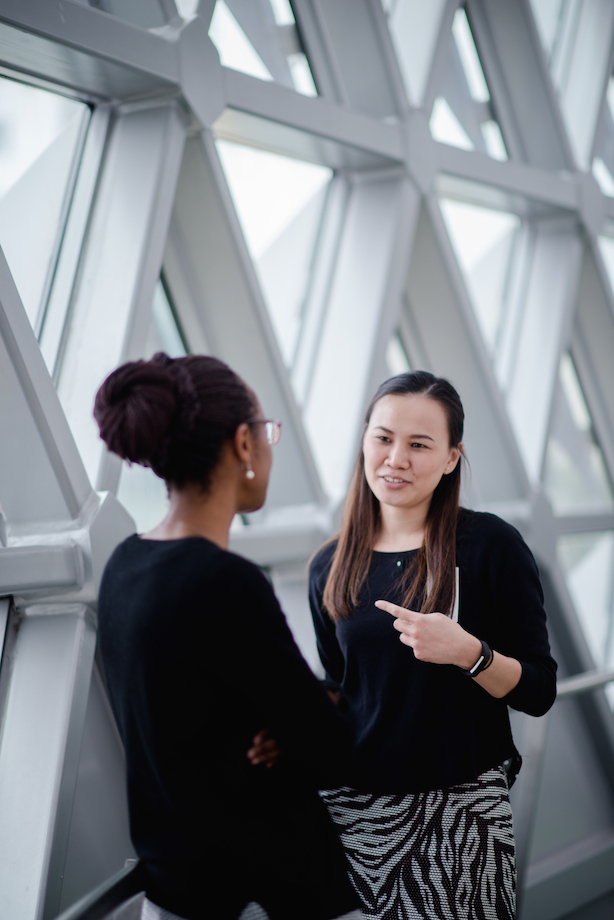 March 2020 - Inlight of the current COVID-19 pandemic we like to keep you updated with the Foundation's activities and plans that reflect our commitment to the CML community over the coming weeks and months.
Unfortunately we have made the difficult decision to postpone all of the clinical preceptorships planned for the first half of this year and to re-evaluate the remainder in June.
This decision was not an easy one for us as the Clinical Preceptorships are one of the iCMLf's key education programs, however we firmly believe we have an extended duty of care, not only to our preceptors and hosts, but also to their communities and patients.
Postponed preceptors are from:
Tajikistan going to St Petersburg in April
Albania going to Turin in May
India going to Adelaide in May
Senegal going to Bordeaux in May
Mauritius going to California in June
India going to Bologna in June
Nigeria going to Houston in June
We would like to thank all the sites who host these preceptors and sincerely hope the program can continue in the later half of the year.
Find more information on COVID-19 and CML on the iCMLf COVID-19 Hub