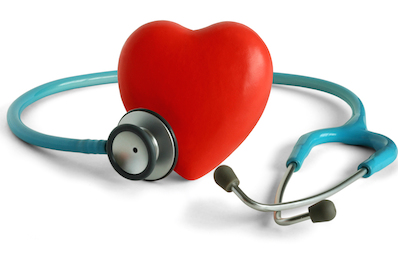 April 2020 - Today is World Health Day recognising the work of nurses and midwives. In these extraordinary times during the novel coronavirus outbreak we would also like to take the opportunity to acknowledge the incredible work of all the nurses, physicians and healthcare providers looking after people with CML all over the world.

We sincerely thank you for the work you are doing.
We will do our best to support CML patients and their treating physicians during this difficult time:
Learn more about World Health Day here
Vale Dr Ralph Arlinghaus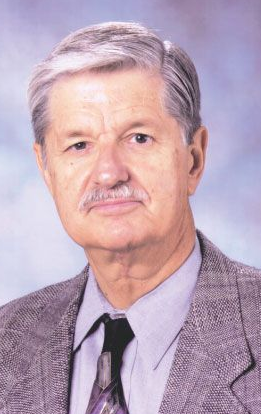 While we say thank you to all physicians treating CML.
Today we also wanted to share with you the sad news of the recent death of Dr Ralph Arlinghaus – a molecular pathologist and valued member of the CML community. During his career he has made several key discoveries unravelling the genetic and molecular mechanisms of proteins that support and maintain leukaemia (lipocalin 24p3, pathways of the BCR-ABL protein, the Janus kinase 2).
'Dr Arlinghaus was not only a great scientist, passionate about his work in CML who made major contributions to our understanding of the disease, but was also a real gentleman, someone who would always treat others with respect and approached differences in opinion as a means to advance science.'
(Jorge Cortes, Director Georgia Cancer Center)
Dr Arlinghaus passed away at the end of February and you can read his obituary here