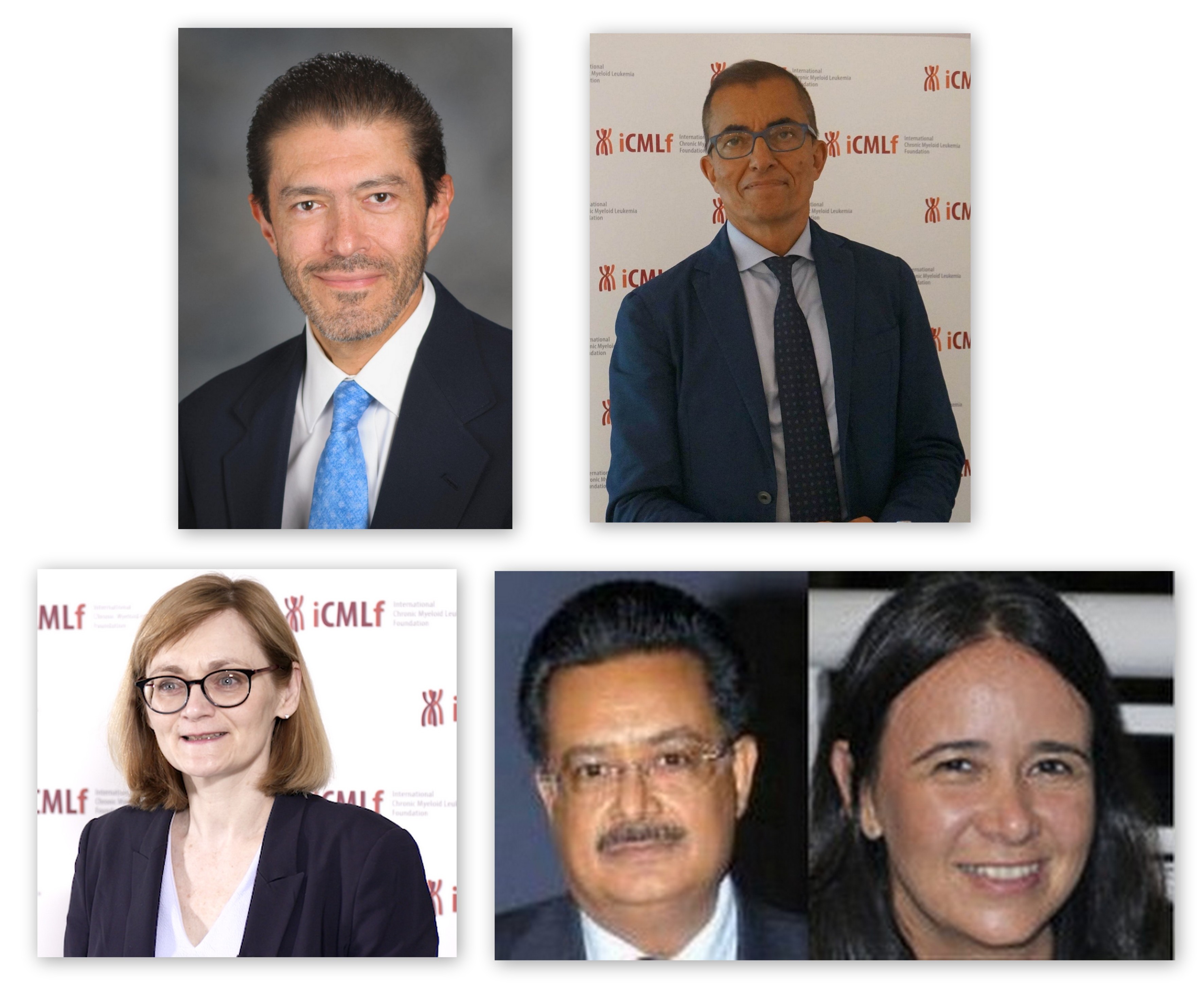 July 2020 - The iCMLf Conversations on CML and COVID-19 were well received with over 300 participants from all over the world. We thank everyone who participated and all our experts who shared their experience and perspectives in these challenging and ever changing times.
Would you like a recap, or have you missed the live conversations on CML and COVID-19? The recordings of all four presentations are now available to view on the COVID-19 Hub.
You can listen to the experts and see their slides.
An overview of CML in the era of the COVID-19 pandemic
Professor Jorge Cortes, Georgia Cancer Center, Augusta (USA)


Management recommendations for patients with CML during the pandemic
Professor Gianantonio Rosti, St Orsola University Hospital, Bologna (Italy)


Management of patients with CML and COVID-19 infection
Dr Delphine Réa, Hôpital Saint-Louis, Paris (France)


Global perspectives on COVID-19 and CML from India and Brazil
Professor Hemant Malhotra, Mahatma Gandhi Medical College Hospital,
Jaipur (India)
Dr Katia Pagnano, University of Campinas, Sao Paulo (Brazil)