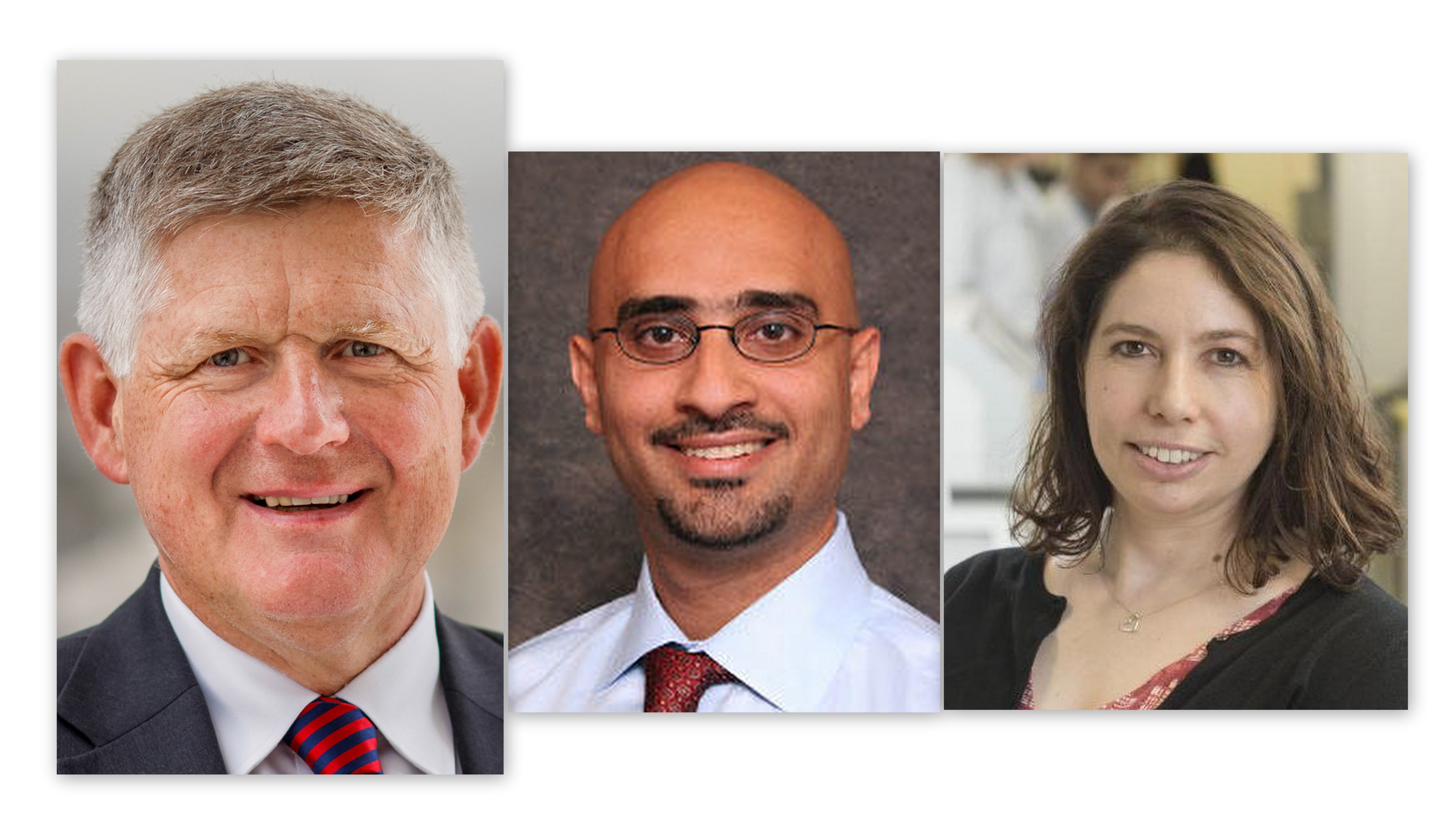 August 2020 - Our series of iCMLf live webinars on CML and COVID-19 were well received with over 300 participants from all over the world.
We are pleased to announce that we will expand these 'iCMLf Conversations on CML' with regular expert discussions on other topics in CML management over the next months.
Please join us on the upcoming 'iCMLf Conversations':
1. European LeukemiaNet (ELN) 2020 recommendations for treating chronic myeloid leukemia
Professor Andreas Hochhaus, University of Jena (Germany)
Date: August 28th at 14.00 Central European Time (CET)
Save to your calendar: iCMLf Conversation: ELN recommendations 2020
If you click on time zone, you should be able to adapt to your local time zone.
Click here to join this meeting from your computer, tablet or smartphone
Meeting-ID: 892 6959 1927
Please also make note of the next 'iCMLf Conversations on CML' to come:

2: Current research in CML and the impact of COVID-19
Dr Ehab Atallah, Medial College of Wisconsin (USA)
Professor Mhairi Copland, University of Glasgow (UK)
Date: September 22nd at 14.00 Central European Time (CET)
Zoom link forthcoming

3. Summary of the 22nd Annual John Goldman Conference on CML
Experts to be confirmed
Date: October 2020

4: Update on treatment-free remission
Professor Timothy Hughes, SAHMRI/University of Adelaide (Australia)
Date: November 2020
We will also be providing iCMLf conversations on COVID-19 and CML in Non-English speaking languages including French, Mandarin, Spanish, Portuguese and Russian. More details will be provided soon.