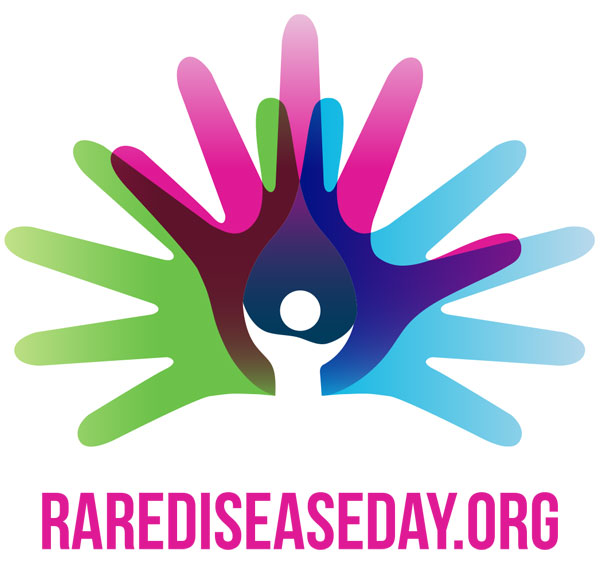 February 2021 - Today we join many other organizations supporting rare diseases and patients all over the world to raise awareness for rare diseases and their impact on patients lives.
There are over 300 million people living with a rare disease worldwide. Access to appropriate monitoring and treatment is still especially challenging in low- and middle-income countries.
CML is a rare condition and we will continue to improve access to treatment and care for patients affected by CML all over the world through our programs for physicians from the emerging regions and through our online education.
"I had the opportunity of discussing different common side effects, and their management, which I have also discussed with my colleagues. This is another area which has greatly helped me improve patient care." (Dr Sen from India)
"I gained much more experience in managing CML, especially when it comes to indicate a switch to a second line treatment, to choose the most adequate TKI depending on the comorbidities and mutations." (Dr Kefi from Tunisia)
"I was more familiar with some newer generation TKIs and techniques like kinase domain mutations, and their role in choosing 2nd line TKI which were still not much in practice in our part of the world.'" (Dr Sattar from Pakistan)
"We are prospecting to help to do molecular blood test in our country."
(Dr Kouakou from Ivory Coast)
Learn more about rare diseases here
And make sure to get involved on World Rare Disease Day 2021!