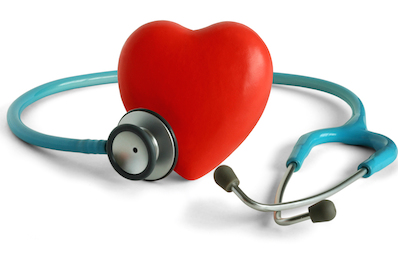 April 2021 - Today is World Health Day! We will continue to do our best to build a fairer, healthier world for patients with CML. During these extraordinary times and current challenges for global health related to COVID-19, our main focus is to support physicians treating patients with CML around the world and to gain and share knowledge about COVID-19 and CML.
The iCMLf is collecting details of CML patients diagnosed with COVID-19. To date we have collected a total number of 642 cases from 48 countries. The iCMLf CML and COVID-19 data was first presented at ASH 2020 and a full publication is expected soon.
We are also putting together a CML vaccination study across sites in 15 countries to assess patients' attitude to being vaccinated, the actual uptake of vaccine by patients, potential side effects/toxicities associated with the vaccines and evidence of immunity by serology. More information will be provided soon.
Access the iCMLf COVID-19 Hub to get up to date information on COVID-19 and CML
Learn more about World Health Day