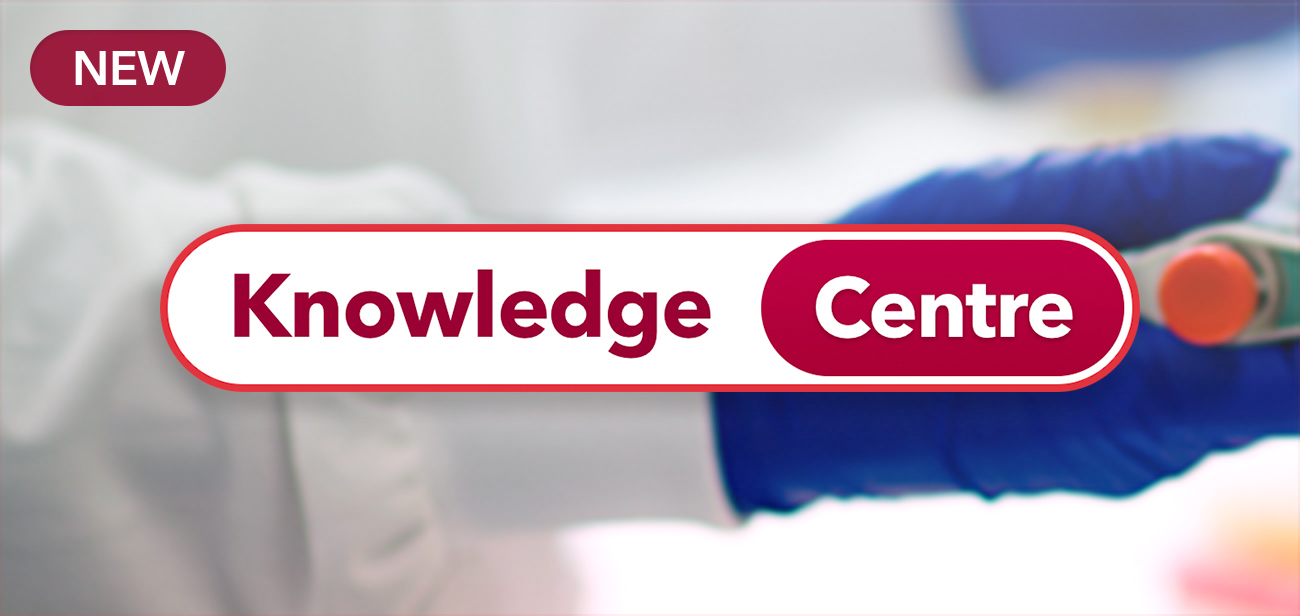 September 2021 - Today is World CML Day 9/22 – A perfect day to launch our new iCMLf Knowledge Centre. This interactive, online resource is developed by international CML experts, under the guidance of Professor Giuseppe Saglio. It provides educational content on CML therapy and treatment free remission, practical considerations on the laboratory testing for CML along with CML management strategies in a global setting.

We are happy to share that the first module, CML therapy, is now available on the iCMLf Knowledge Centre.

Refresh your knowledge on CML therapy and learn from leading experts in the field.
You can view a message for World CML Day from the iCMLf by Professor Saglio here. Much has been done, but there is still much to do for global equality in CML management. It is our privilege to work alongside you in our efforts to achieve this.
iCMLf Knowledge Centre – first module on CML therapy available to view

The first module outlines the current therapies for CML, looks beyond the chronic phase and discusses the international guidelines supporting therapeutic decisions.
Access all presentations of module 1 here
iCMLf Knowledge Centre – interactive resource with a global perspective
The idea of the iCMLf Knowledge Centre is truly global. All the content was developed by key CML leaders who have refined the topics with the support and input from a Co-Chair – a physician working with CML patients in a low or middle-income country.

For module 1, Professor Jiang from China will discuss the challenges of adapting the ELN recommendations in a limited resource setting with leading haematologists from Mexico, Ethiopia and Nepal. This interview will be available soon.
We also thank all the 26 experts from 13 countries for their valuable contribution.
Everyone can participate in this interactive resource and to ask questions, or suggest future topics.
See the discussion section in each module.
Hear more about the iCMLf Knowledge Centre from the program's Chairman
iCMLf Knowledge Centre – more topics coming soon
The first phase of the Knowledge Centre, available in 2021, consists of five different modules. Modules on treatment-free remission, lessons from the laboratory for both clinicians and scientists and management practicalities will be launched fortnightly. Phase II with more topics and interesting discussions will be available in 2022.
The Knowledge Centre is supported by Novartis Oncology and we are grateful for the support that made this program possible.

We hope that you will find the presentations on CML therapy useful in your everyday clinical practice.