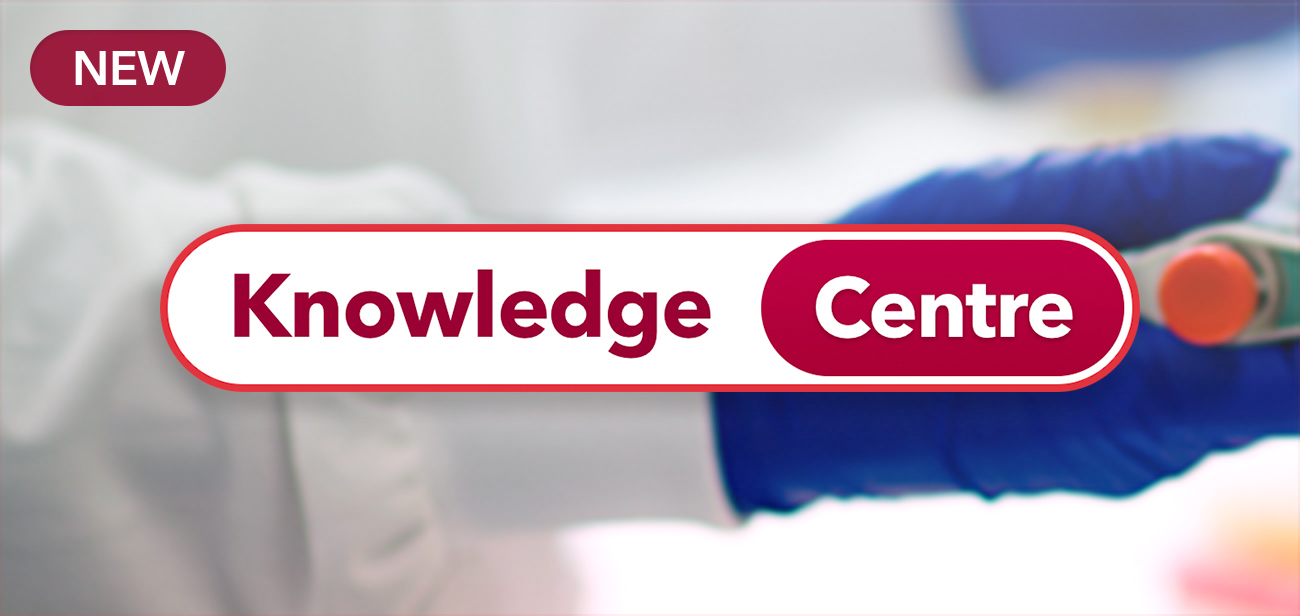 October 2021 - We are happy to share new content on the iCMLf Knowledge Centre.

Our third module focuses on laboratory aspects of testing for CML from the perspective of non-clinical scientists. Specifically, the technical issues relating to diagnosis, monitoring response to treatment, picking up sub-optimal response and resistance associated mutations.
Learn more in a short video overview from Professor Nick Cross, who co-chairs this module together with Dr Neelam Varna from India.

Now find out what's state of the art and hear about the diversity of approaches being used around the world.
iCMLf Knowledge Centre - 'From the Laboratory – For non clinical scientists'

The third module outlines current and future diagnosis and testing methods from the perspective on non-clinical scientists.
Presentations give an overview of current best practice for diagnosis and testing of CML with perspectives from Europe and Australia. Two other presentations discuss challenges in applying these approaches worldwide and how technology can be adapted, especially with view to resource-constrained environments.
Access all presentations of module 3 here
If you have any questions or comments on the presentations for the speakers or the community, you can leave a comment on the discussion section.

We kindly thank all experts of this third module for their valuable contribution and Novartis Oncology for the support that made this program possible.

Additional educational modules on lessons from the laboratory for clinicians and management practicalities will be available over the coming weeks.

We hope that this module will provide you with a good overview of laboratory testing.
Your comments are welcome!