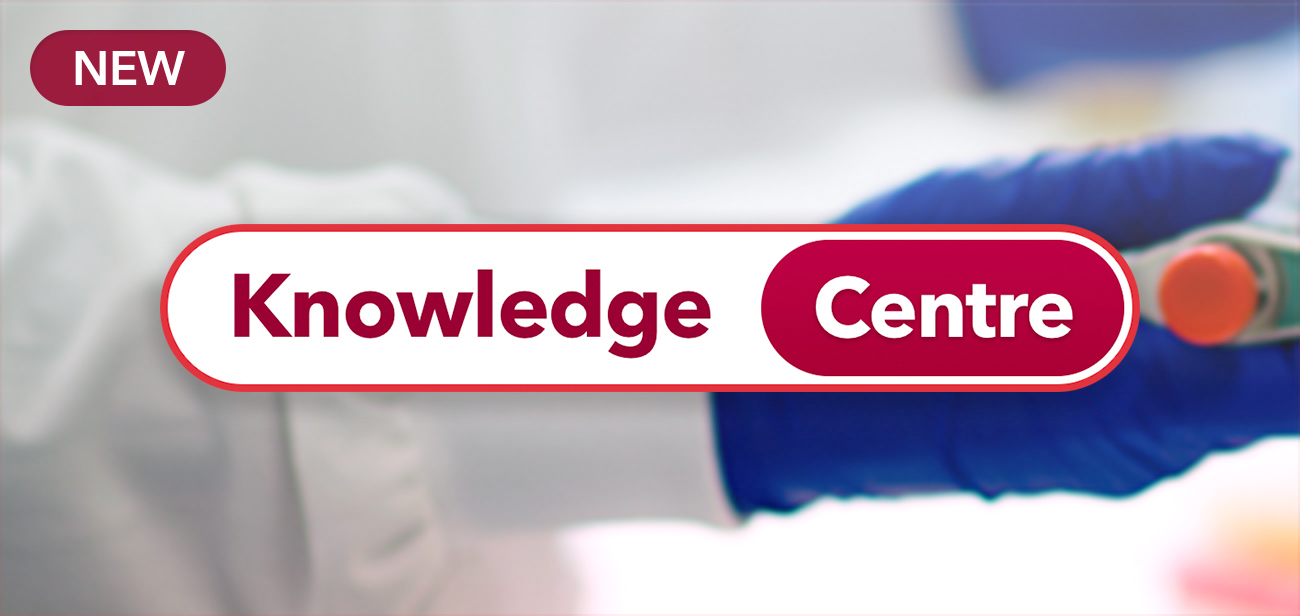 November 2021 - When faced with limited resources in therapies, diagnostics and other logistic issues, it can be challenging to meet goals outlined by international recommendations and guidelines. In this new section of the iCMLf Knowledge centre, leading haematologists from low and middle-income countries share their experiences following the ELN recommendations to provide best practice CML.
Dr Arlene Harriss-Buchan, the iCMLf Emerging Regions Support and Partnership Manager, discusses important considerations with perspectives from China, Nepal, Mexico and Ethiopia. These include:
How are decisions on switching therapy made?
How can you manage a TKI discontinuation program?
What are the biggest challenges to implement the international guidelines?
How are ELN recommendations amended to reflect local needs in low- and middle-income countries?
Hear about local challenges and best practices from leading haematologists from China, Nepal, Mexico and Ethiopia:
Professor Qian Jiang: Peking University People's Hospital / Peking University Institute of Hematology, Beijing, China
'There are significant differences between patients receiving branded TKI's and generic TKI's.'
'Illegal and unreliable copy drugs that might lead to undesirable outcomes.'


Dr Mitsang Lama: Patan Hospital, Lalitpur, Nepal
'All these drugs are available in Nepal. The biggest challenge is accessibility to medication for a life-long therapy.' 'The money we receive from the government is enough to monitor response for a while,
but people can't travel such a long way just to get the tests.'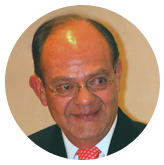 Dr Rafael Hurtado: Hospital Angeles Pedregal, Mexico City, Mexico

'We have no choice for 2nd or 3rd line therapy.' 'Switching in our case means switching back to the past.' 'The discontinuation program is very important to us also for economical reasons.'
Associate Professor Amha Gebremedhin: School of Medicine, College of Health Science Addis Ababa University, Addis Ababa, Ethiopia.
'We can access these drugs through Compassionate-Use Programs and with the help of The Max Foundation.' 'There are no reliable facilities to monitor patients after discontinuation.'
Access all four interviews here
What are you experiencing in your country? Your comments and questions for the speakers or the community are most welcome on the discussion section.
We look forward to sharing further perspectives and best practices!