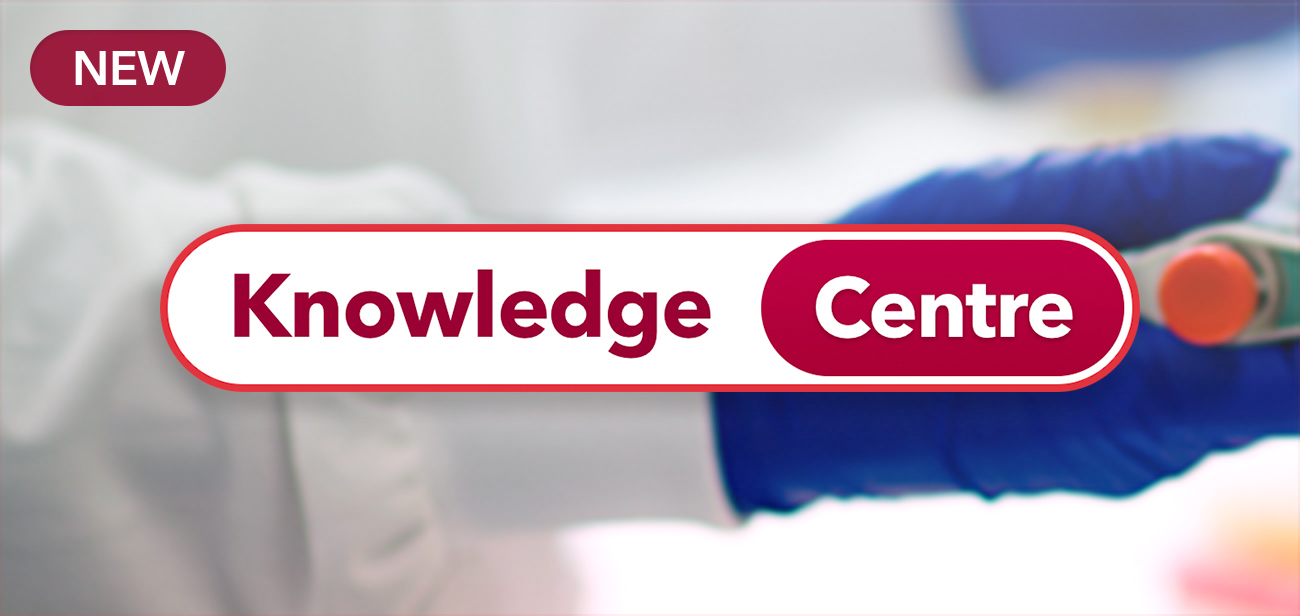 November 2021 - We continue our 'From the laboratory' series on the iCMLf Knowledge Centre with a new module for clinicians that will increase your knowledge on diagnosis and testing methods.

Module 4 is a series of talks that will take you on the journey with your patients from diagnosis to monitoring response and the role of genomic mutation screening. Starting with the main laboratory studies at diagnosis, you'll then learn how to best monitor your patients over time and what are the critical milestones.
Other presentations will give an overview of mutation testing in case of relapse or resistance, how to interpret results and what to do clinically when your patients have certain mutations. Another presentation focuses on mutations other than BCR-ABL, how often they occur and conclusions for clinical practice.
As always, we have put a spotlight on the needs of physicians treating CML patients in the emerging regions, specifically solutions for diagnosis and testing in a resource-constrained setting.
Learn more in a short video overview from Professor Jerry Radich, who co-chairs this module together with Dr Carolina Pavlovsky from Argentina.
iCMLf Knowledge Centre - 'From the Laboratory – For Clinicians

The fourth module outlines current and future diagnosis and testing methods from the perspective of clinicians:

Access all presentations of module 4 here
If you have any questions or comments on the presentations for the speakers or the community, you can leave a comment on the discussion section.

We kindly thank all experts of this third module for their valuable contribution and Novartis Oncology for the support that made this program possible.

We hope that this module will provide you with a good overview of laboratory testing and help you in your clinical practice.
Your comments are welcome!