It is with great sadness that we share the news of the death of Professor Michele Baccarani. A friend and colleague to so many in the CML community and beyond, we share our thoughts and condolences to all who knew him.
We share the sorrow of losing another giant in CML research, education and patient care. The CML community has lost one of its most influential leaders and I personally have lost a teacher and friend. His thoughtful discussions and scholar contributions influenced many in the scientific community and challenged us to always aim for better outcomes for our CML patients. – Professor Jorge Cortes, Director Georgia Cancer Centre, USA
Dr. Baccarani was trained in medicine, hematology, and oncology at the Universities of Bologna (1966-1979), Paris (1967), and Copenhagen (1971). He became professor of Cancer Chemotherapy at the University of Chieti in 1979, then he was appointed Professor of Haematology at the Universities of Trieste (1980-1986), Udine (1987-2000), and Bologna (2001-2012), where he was the Head of the Department of Haematology and Oncology L. and A. Seràgnoli at the S. Orsola-Malpighi University Hospital, Bologna, until November 2012.
He is Past-President of both the Italian Society of Haematology and the Italian Society of Experimental Haematology. Professor Baccarani also served as Chairman of the GIMEMA CML Working Party (formerly the Italian Cooperative Study Group on Chronic Myeloid Leukaemia) and of the CML working package of the European LeukemiaNet
Dr. Baccarani is first, or contributing author of over 600 peer-reviewed publications in the field of clinical and translational haematology, cell kinetics, stem cells and stem cell transplantation, experimental chemotherapy, malignant lymphoma, and acute and chronic leukemias, particularly chronic myeloid leukemia.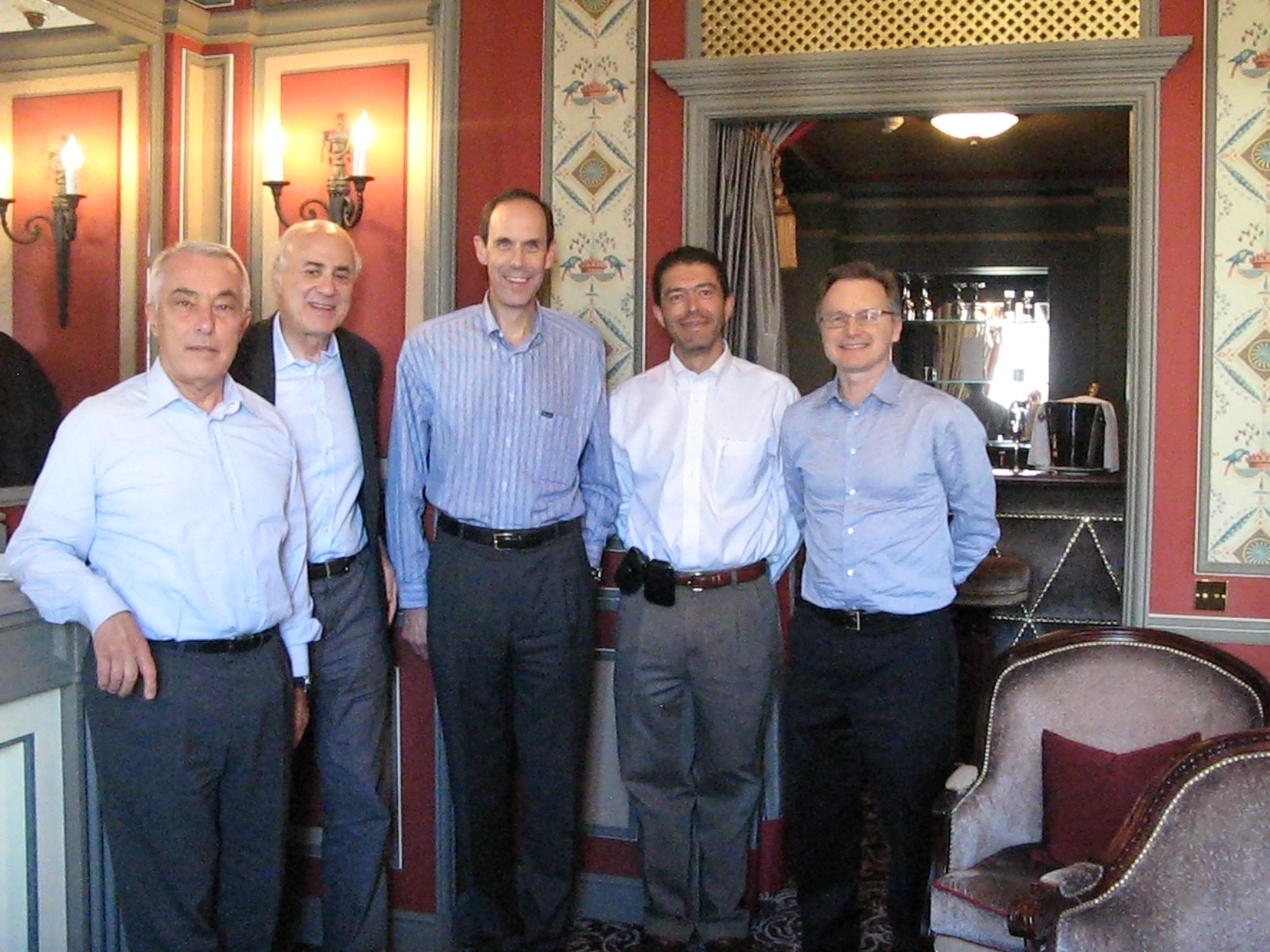 Michele was a much-loved member and inspirational leader of the CML community. He combined a very sharp intellect with great wisdom to guide our thinking about CML. When John Goldman, Jorge Cortes and I were considering which CML leaders to invite to steer the course of the iCMLf Michele was one of the first people we approached. He has been a staunch supporter of the goals and the programs of iCMLf and remained a very active Director until recently. We will all miss him greatly.
– Professor Tim Hughes Chair, iCMLf
Professor Baccarani's legacy and work will live on through out the world CML community and a remembrance is planned during the iCMLf/ESH conference in 2022.