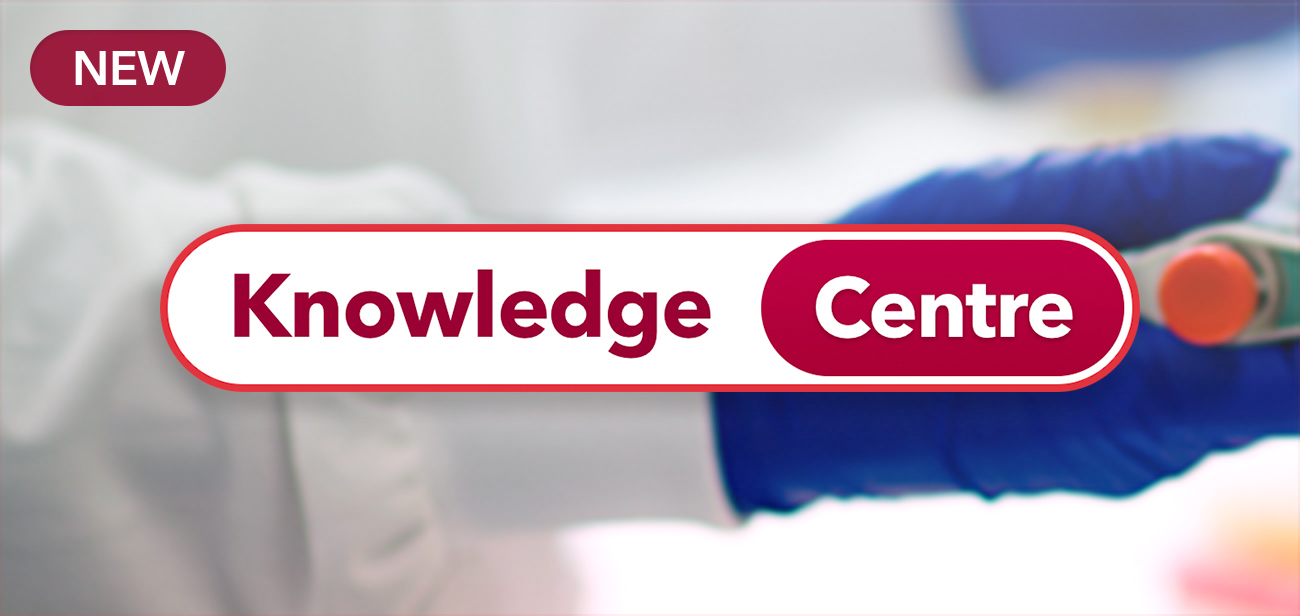 May 2022 - We are pleased to announce that the latest module of the iCMLf Knowledge Centre – 'Management Practicalities' – will be rolled out in two tranches with the first set of presentations now available.

Module 5 is a series of talks that will feature various topics on the practical management of CML to help you in your clinical practice.
Topics include; managing intolerances and relevant comorbidities, TKI interactions and adverse events. This highly practical module is chaired by Professor Giuseppe Saglio (Italy) and Professor Mohamed Yassin (Qatar).
iCMLf Knowledge Centre - 'Managing Practicalities'

This fifth module discusses practical aspects of CML management with perspectives from the real world:
Access all available presentations of module 5 here

We hope you enjoy these presentations and welcome your questions, comments, cases and scenarios on the discussion section.
We kindly thank all experts of this fifth module for their valuable contribution and Novartis Oncology for the support that made this program possible.

There is much more to follow and the release date for additional presentations, including the role of allograft, generics, and managing other comorbidities will be announced shortly.