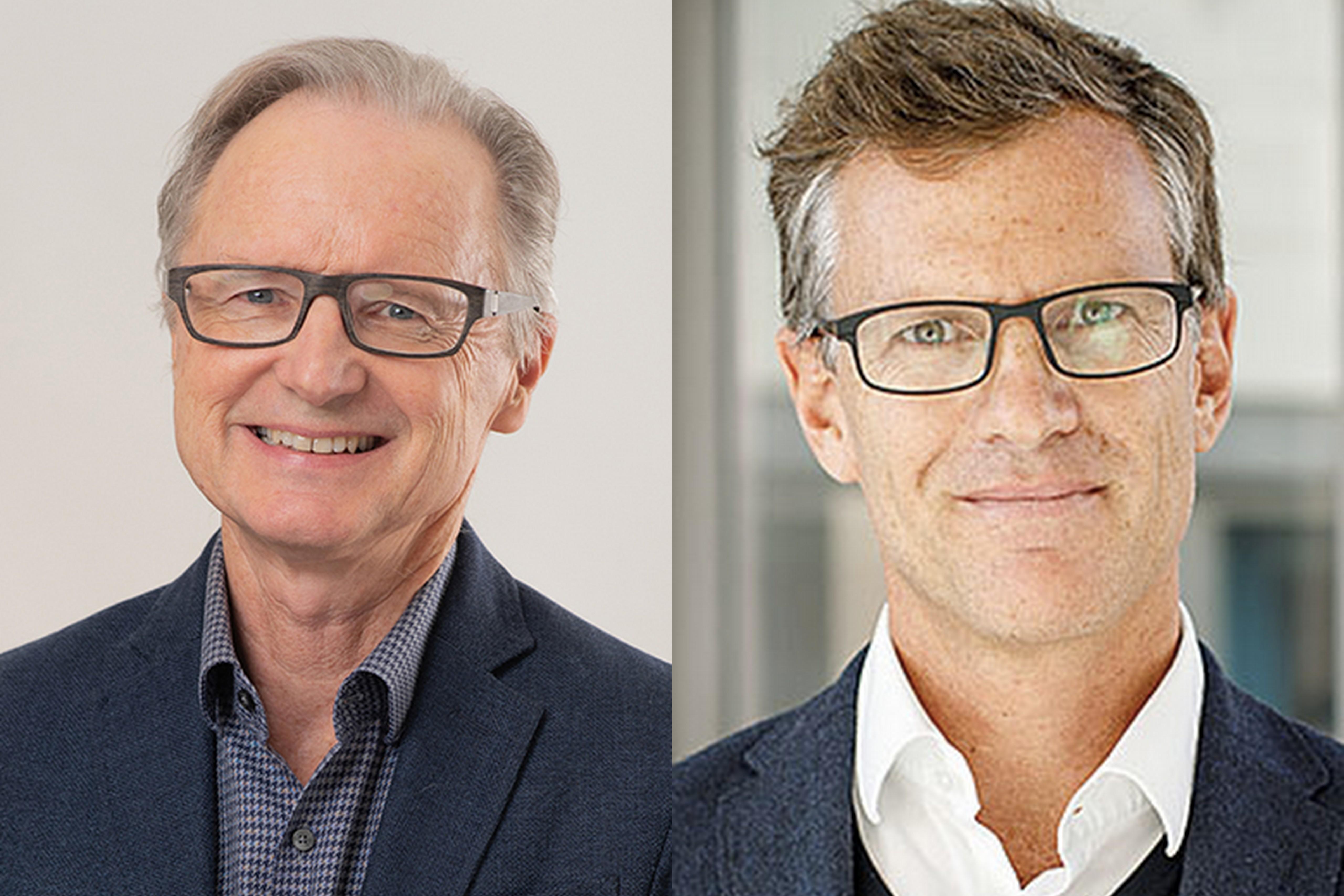 June 2022 - Following our series of updates on CML and COVID-19 in non-English languages, the next highlight in our series of iCMLf Conversations is coming up soon.
CML Highlights of EHA 2022 – Biological and clinical overview
Join us to discuss CML highlights from the recent EHA 2022 Hybrid Congress during an expert talk on Thursday, July 14th at 2 pm Central European Summer Time.

Professor Timothy Hughes (Australia) and Professor Dominik Wolf (Austria) will provide an overview of the significant clinical and biological aspects presented during the meeting.
Don't miss this opportunity and join us for the live webinar.
Join our two experts as they discuss key aspects of the CML presentations:
Clinical overview: Professor Timothy Hughes,
Precision Medicine Theme Leader at SAHMRI, Beat Cancer Professor at the University of Adelaide and Consultant Haematologist, Royal Adelaide Hospital (Australia)


Biological overview: Professor Dominik Wolf, Head, Department of Internal Medicine V (Hematology and Oncology), Medical University of Innsbruck (Austria)
Date: July 14th at 2 pm Central European Summer Time (CEST)
How can I dial into the webinar?
Please join this meeting from your computer, tablet or smartphone via the link:
https://us02web.zoom.us/j/89019179136
Meeting-ID: 890 1917 9136
Save to your calendar:
At what time does the webinar take place in my time zone?
The webinar will be held from 14.00 – 14.45 Central European Summer Time.
Times in other times zones:
ACST – Australian Central Standard Time: 21.30
BRT – Brazilian Time: 9.00
CAT – Central African Time: 14.00
CST – China Standard Time: 20.00
EAT – East Africa Time: 15.00
EST – Eastern Standard Time: 8:00
GMT – Greenwich Mean Time: 13:00
IST – Indian Standard Time: 17.30
If you have any questions or need assistance, please email to
stefanie@cml-foundation.org.
Can I ask questions during the webinar?
An important part of the conversation will be questions from the audience. You can submit your questions via chat during the webinar and the experts will answer as many as possible during the Q&A session.
I won't be able to attend. Can I watch the webinar at a later time?
All webinars will be made available on the iCMLf website after the event.