As part of the iCMLf's mission to improve outcomes for people with CML around the world we are taking the opportunity to feature the achievements of those who work in the most resourced challenged areas.
"We rise by lifting others" – Robert Ingersoll
Earlier this year we continued the tradition of awarding the iCMLf Prize to people who dedicate their time and effort through research, study and humanitarianism, as a means to change the lives of those impacted by CML, specifically those in low and middle-income countries.
This year's prize was awarded to Giora Sharf and Jan Geissler, who were nominated by their peers, for their outstanding patient advocacy. In addition to Giora and Jan, there were also 6 physicians who were nominated for their ongoing dedication and life changing work.
This year, for the first time, we will feature the iCMLf Prize nominees in a series of articles to acknowledge their efforts and bring awareness towards the challenges faced by people with CML in low and middle countries.
The first of our featured physicians is Ali Bazarbachi from the American University of Beirut in Lebanon.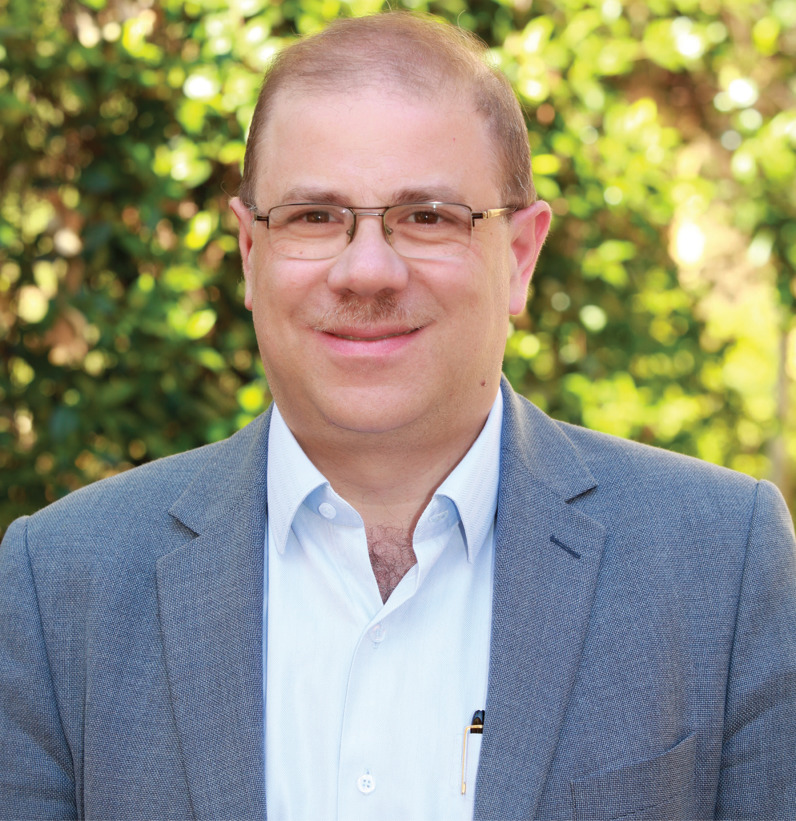 Dr Ali Bazarbachi is a professor and researcher, who examines targeted therapies for hematological malignancies, as well as post-transplant pharmacological interventions.
Dr Bazarbachi's research includes clinical trials (into nilotinib 2005-2006; dasatinib 2019-2023; asciminib 2018-22) that allowed access for CML patients in Lebanon and the Middle East to the most innovative drugs and state of the art monitoring, at no cost. He has further conducted research into TKIs and ways to overcome financial burden associated to this form of treatment through testing other means of treatment through vitro studies and drosophila research to examine curative therapy for CML. It's this dedication to CML patients in emerging regions in addition to his contributions as Chairman and Director of various Global Groups that evidently warrants recognition of his nomination for the iCMLf Prize, as nominated by his peers in the CML Community.
Read More About Dr Bazarbachi's Work Here
The 2022 iCMLf Prize nominees were:
Giora Sharf (Israel) and Jan Geissler (Germany)

CML Advocates Network

Dr Ruiz-Argüelles and Dr Gomez-Almaguer

Clinica Ruiz, Gomez Almaguer Clinica de Hematologia, Mexico

Dr Vasile Musteata

State Medical and Pharmaceutical University, Moldova

Dra Beatriz Moiraghi

Hospital Ramos Mejía, Buenos Aires, Argentina

Dr Ali Bazarbachi

American University of Beirut, Lebanon

Dr Amha Gebremedhin

Addis Ababa University, Ethiopia
Thank you all for your continuous dedication to the improvement of CML globally.
We look forward to featuring each nominee over the next few months. So stay tuned to read about the valuable impacts these individuals are having on CML treatment.