With the mission to improve outcomes for people with CML globally, a core part of the role of the iCMLf is to ensure best practice treatment for people with CML around the world. Since 2010 our programs throughout low- and middle-income countries have expanded access to CML education, networks, and discussions - all of which have improved the way CML is managed. In 2023 we are delighted to announce a new program – iCMLf Regional Discussions on CML.

This year, 3 Regional Discussion Groups will be held for: Latin America, Africa and South Asia. Each group will be facilitated by both locally and internationally recognised CML experts who will host inclusive discussions focused on topics and issues of particular regional relevance. All attending physicians are invited to share cases and be actively involved in discussions, ask questions, and comment freely on the topics at issue.
The concept of Regional Discussion Groups has evolved from the 2022 iCMLf Knowledge Centre. With excellent presentations on CML in the online Knowledge Centre it became clear that the logical next step is to address the specific regional differences and challenges physicians can face. Consultation began with steering committees in each region with CML physicians from 15 low and middle-income countries in Africa, South Asia and Latin America discussing how best the iCMLf can support their learning and address skill gaps at this time. After receiving universal support for online discussion groups, the committees then established the most relevant topics in each region.
Now the iCMLf is pleased to officially share our first regionally specific, zoom-based Regional Discussion Group, which will take place on March 30th, supporting physicians in Latin America.
This meeting will cover:
Paediatric CML - Key Issues in Treating Children and Young People With CML

Professor Nobuko Hijiya (USA) & Professor Michael Mauro (USA)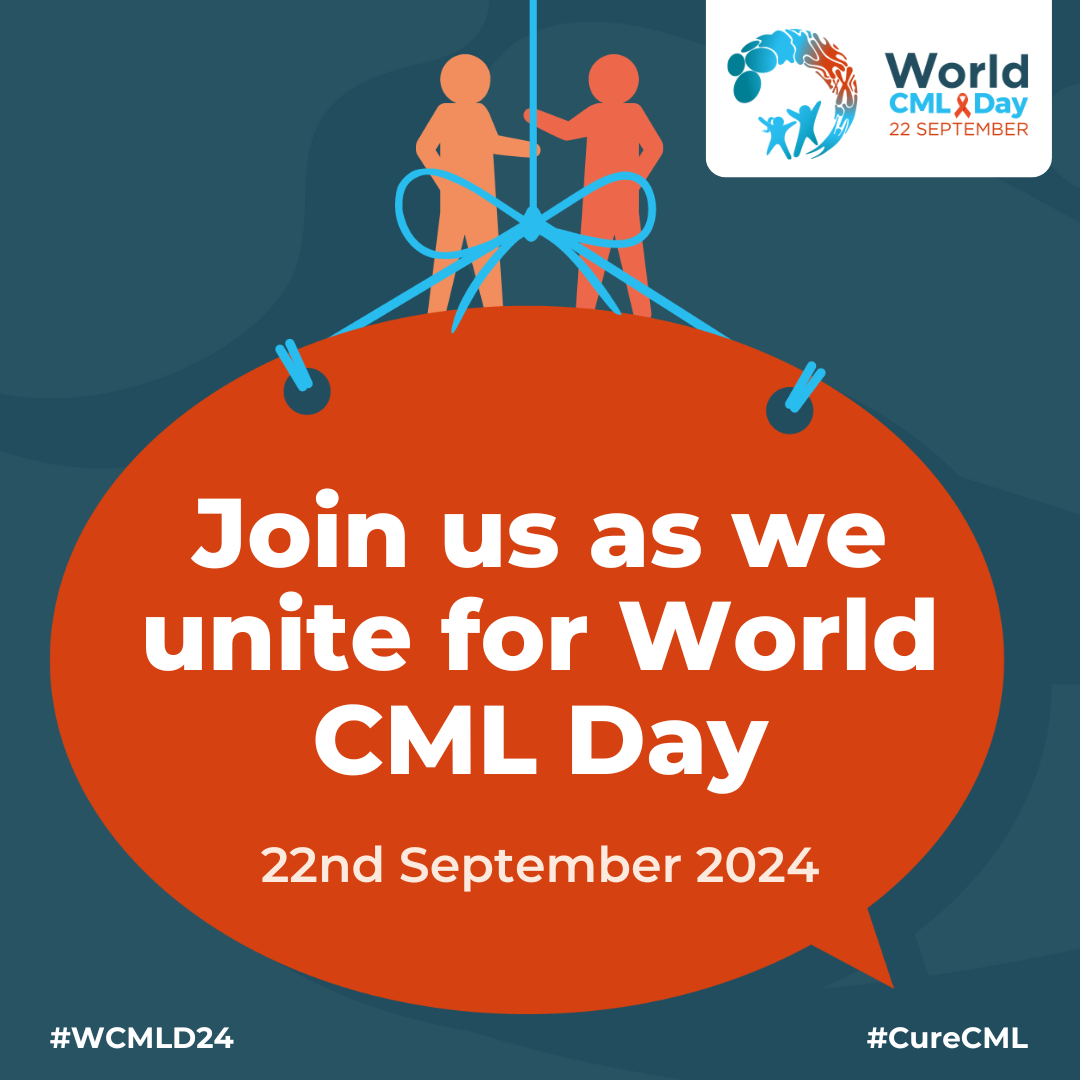 The Impact of CML on Fertility and Pregnancy

Dr Carla Boquimpani (Brazil) & Dr Norma López-Santiago (Mexico)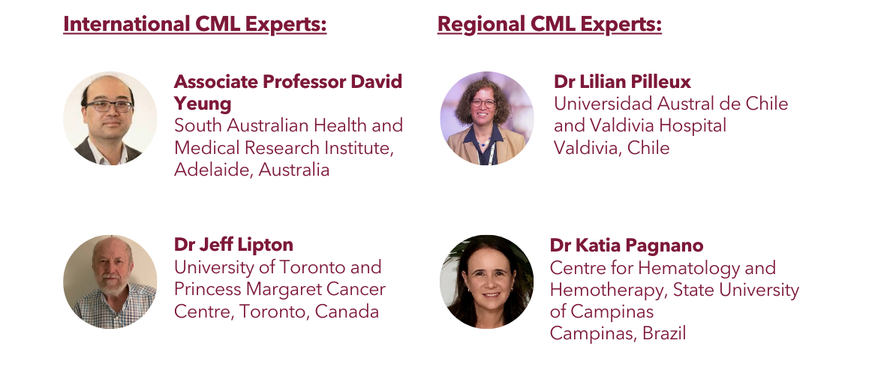 All physicians treating people with CML in Latin America are welcome to attend and can register here.
If you would like to find out more about this program and future discussions for the different regions, please email us at info@cml-foundation.org.
To maximise the accessibility of each session, discussions will be held and recorded on zoom and then shared widely on the iCMLf Website.
We look forward to welcoming our first group of physicians on March 30th, and to our additional discussions for the Latin America region on April 27th and May 25th.
As always, we will keep you updated on the Program's success and share when the discussions are ready for viewing.