We are excited to officially announce the launch of part two of our Pediatric CML Module in the iCMLf Knowledge Centre. The second phase of the module builds upon the existing presentations and offers a comprehensive review of the treatment of pediatric CML presented by renowned international experts in the field.
New presentations discuss differentiating between adult and pediatric CML, genetic factors, the impact of TKIs on growth and endocrine function and the management of pediatric CML in low and middle-income countries. These presentations delve into crucial aspects of pediatric CML management, addressing unique considerations and challenges that arise for both patients and physicians. We believe these modules will be instrumental in empowering and educating physicians, with up-to-date information and shared experience for best practice in pediatric CML management.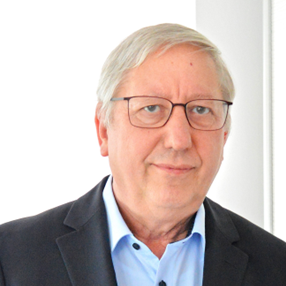 For valuable highlights of the most recent presentations in the pediatric module, we highly recommend starting with Professor Meinolf Suttorp's overview. His insights set a great precedence for the information provided in the presentations and what you can expect to learn.
Topics in the second phase of the Pediatric Module, presented by CML experts include:
Differentiating Between Adult and Pediatric CML
Predisposition and Genetic Factors in Pediatric CML
Management of Pediatric CML in theResource-Constrained Setting
Impact of Tyrosine KinaseInhibitors on Growth and Endocrine Function in Children with CML
For those who haven't had the opportunity to explore the previous presentations in the module, here is a list of the topics available for viewing:
Treatment Recommendations for CML- Chronic Phase
Treatment Recommendations in Pediatric CML Blast Phase
Treatment Free Remission in Pediatric CML
Tyrosine Kinase Inhibitor Toxicity in Pediatric CML
Parenting in Children with CML
The iCMLf Knowledge Centre delivers invaluable, up to date information created by leaders in CML for the global CML community. The Knowledge Centre is a key initiative of the iCMLf, providing essential resources for physicians across the globe, with a focus on low- and middle-income countries, equipping them with the latest information to effectively manage CML.
To access the full range of topics in the iCMLf Knowledge Centre, please click the button here.