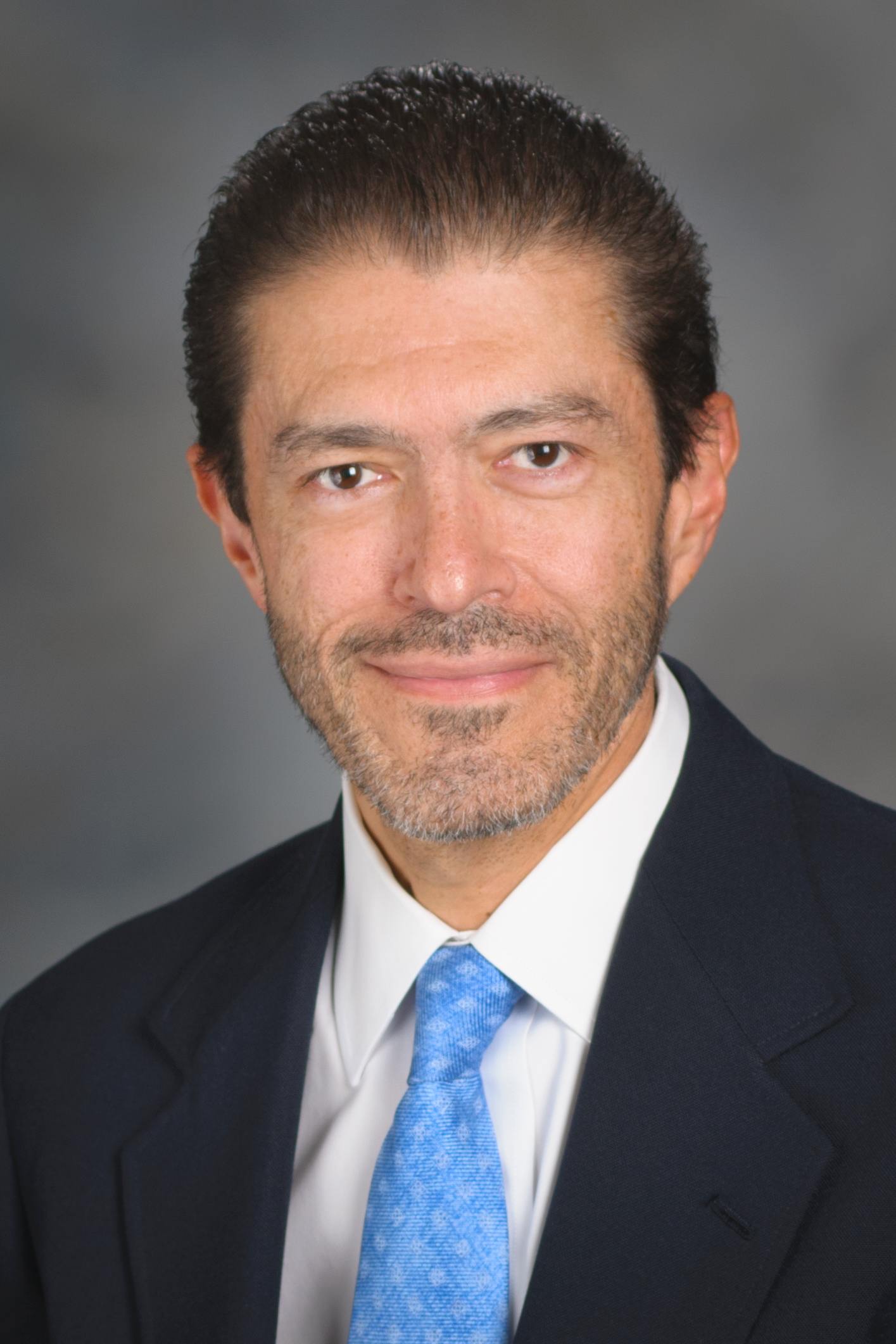 October 2023 - The International CML Foundation is pleased to announce the appointment of Professor Jorge Cortes as the new Chairman of the Board of Directors, effective 1st October 2023.
Professor Tim Hughes has led the Foundation for 10 years and when he decided to step down as Chairman the iCMLf Board unanimously voted for Professor Jorge Cortes to take on the role as the next Chairman of the Foundation.
'It is now time for the iCMLf to move on with another leader and I am extremely confident that Jorge Cortes will take the Foundation to new levels of impact during his term as Chair.
He is an extraordinary clinician, researcher, and person.'
(Professor Timothy Hughes)



Professor Jorge Cortes is one of the co-founders of the iCMLf and member of the Board of Directors since day one. With his impressive track record in CML leadership, research and patient management, he will bring a wealth of experience to his new role and is well suited to guide the iCMLf over the next years in its ongoing mission to improve the lives of CML patients worldwide and in collaboratively working towards a cure for CML.
Professor Jorge Cortes is the Director of the Georgia Cancer Center in Augusta, USA. Before joining the Georgia Cancer Center in 2019, he spent 23 years at the University of Texas MD Anderson Cancer Center in Houston Texas, most recently as Professor of Medicine and Deputy Chair at the Department of Leukemia, where he directed the CML and AML program.
The iCMLf Board of Directors and the iCMLf Operational Team are excited about this new chapter and look forward to collaborating closely with Professor Cortes to continue making a positive impact for patients with CML worldwide.
We would also like to express our heartfelt gratitude to Professor Tim Hughes for his guidance, leadership, invaluable contributions and dedication in his role as Chairman of the iCMLf during the past 10 years.
Both the past and new Chairmen of the iCMLf will be climbing together on the Annapurna track in November for the 2023 iCMLf Climb for a cure in a group of 25 dedicated scientists, clinicians, patients and caregivers – a great opportunity to symbolically hand over the gavel.