Tim Hughes becomes the new iCMLf chair –

Jorge Cortes to chair the annual "John Goldman Conference on CML"
February 2014 - Following the sudden death of Professor John Goldman the iCMLf Directors have nominated Professor Tim Hughes as the next chairman of the foundation. Dr Hughes is one of the co-founders of the Foundation and has helped to shape the iCMLf's strategy and programs for the past five years as member of the Board of Directors.
John Goldman also chaired the annual iCMLf/ESH International CML Conference:Biology and Therapy. We are pleased to announce that Jorge Cortes will now chair this premier CML meeting, jointly run by the iCMLf and the European School of Haematology (ESH).
Professor Tim Hughes is Head of the Department of Haematology at SA Pathology, Clinical Professor of Medicine at the University of Adelaide and Head of Haematology Research at the South Australian Health and Medical Research Institute (SAHMRI). "I am extremely honoured to take up this position. I am committed to continue John's legacy and to further develop our programs aiming to improve the outcomes for CML patients world wide", said Professor Hughes. "In 2014 our key priorities are to further develop the Clinical Preceptorship Program and the Diagnosis and Testing Program. Maintaining the scientific excellence of the annual iCMLf/ESH CML meeting in the post-John Goldman era will be one of our greatest challenges and I am delighted that Jorge Cortes has agreed to take on the primary responsibility as Meeting Chair", he said.
Read more about Tim Hughes here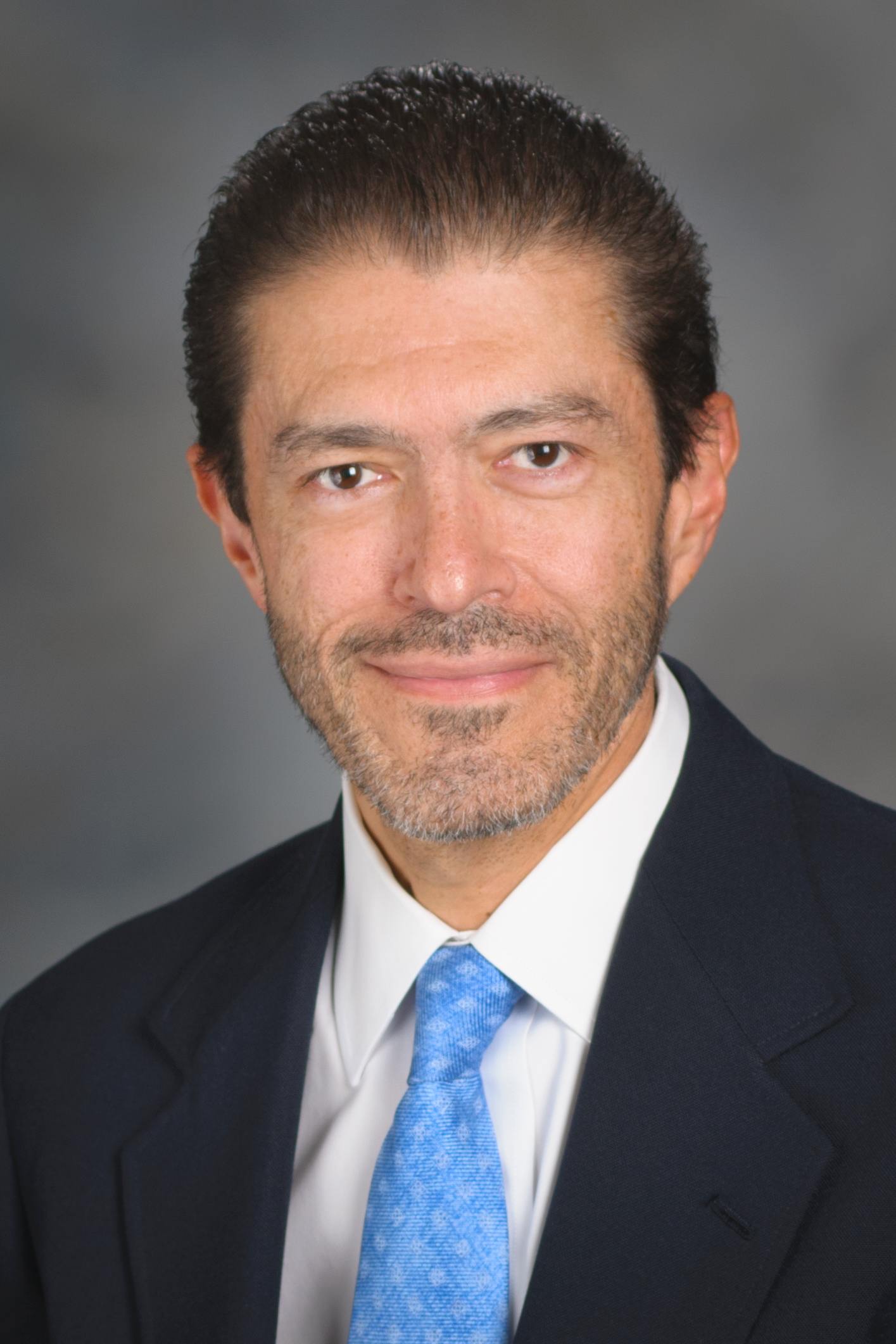 Professor Cortes is deputy chair and Professor of Medicine at the Department of Leukemia at the University of Texas where he directs the CML program. "I am honoured to chair, together with Tim Hughes and Tessa Holyoake this important scientific meeting that I have been privileged to co-chair for the past couple of years. We will also continue working with the outstanding group of co-organizers John had put together to ensure the success of the meeting", says Jorge Cortes. This annual CML Meeting was renamed to "John Goldman Conference on CML" and will take place in Philadelphia from 4-7 September 2014 this year. "I encourage you to save the date for this major CML meeting that brings together key clinicians and researchers to discuss latest findings of biology and therapy of CML", he says.
Read more about Jorge Cortes here
Read more about the 16th Annual John Goldman Conference on CML here