The 2012 Rowley Prize is awarded to
Dr George Q Daley
In 2012 the Rowley Prize for persons who have made major contributions to the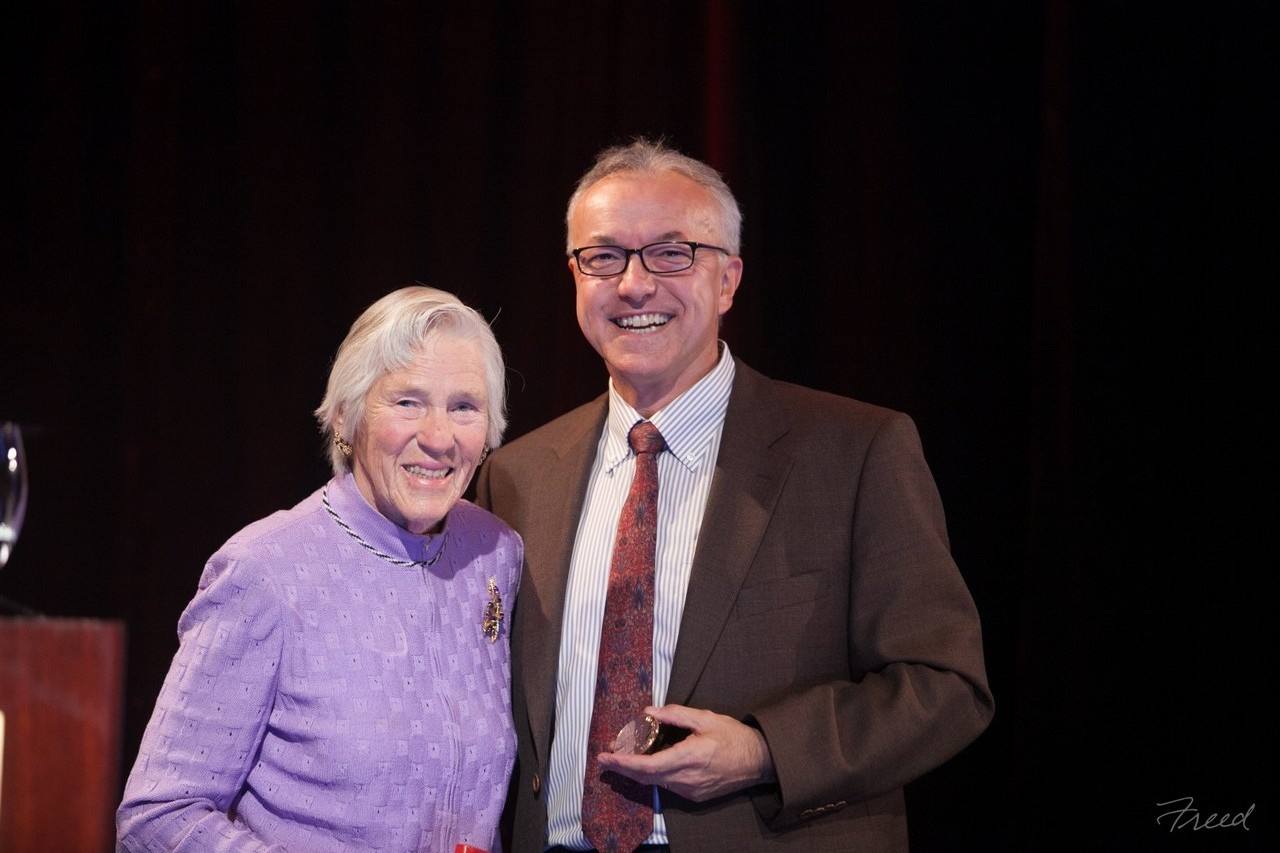 biology and/or clinical management of CML was awarded to George Q Daley, who is the Samuel E. Lux IV Professor of Haematology/Oncology at the Children's Hospital in Boston. Dr Daley received his PhD from MIT in 1989 and his MD summa cum laude from Harvard Medical School in 1991.
As a graduate student working with David Baltimore, he demonstrated that the BCR-ABL oncogene induced CML in a mouse model, which validated the fusion gene as a target for drug blockade and underpinned the development of imatinib and of the subsequent tyrosine kinase inhibitors. More recently he turned his attention to haematopoietic stem biology and (amongst other achievements) created customised stem cells to treat genetic immune deficiency in a mouse model, induced differentiation in germ cells from embryonic stem cells and generated disease specific pluripotent stem cells by direct reprogramming of human fibroblasts.
Each year the iCMLf awards the Rowley Prize medal during the annual international CML Conference. The recipient then presents the keynote opening talk of the congress. Dr Daley spoke about `Stem cell in cancer: from BCR-ABL to Lin28'.