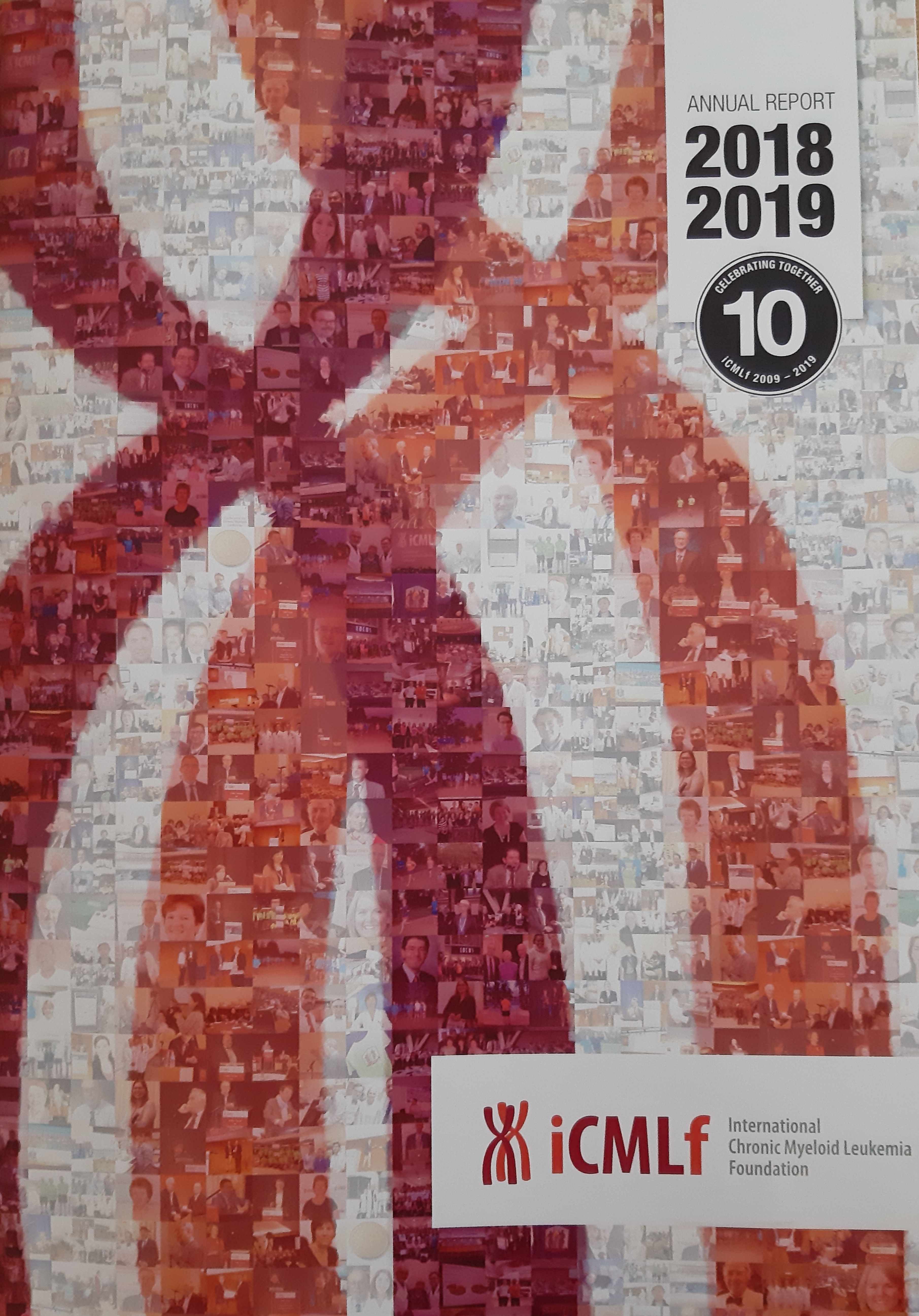 We are celebrating the 10th anniversary of the iCMLf and it's now time for reflection and celebration.
This year's Annual Report is both a 10-year overview and a report on the past year featuring the iCMLf activities from Sept 1st 2018 to August 31st 2019.

Read more on the highlights in the iCMLf Annual Report 2018/2019 here.
The iCMLf CURE Consortium - working together towards a cure for CML
The Climb for a cure 2019: Mount Kilimanjaro - raising funds for the iCMLf CURE Program
The iCMLf Forum - interactive, relevant and practical CML education for Physicians from the Emerging Economic Regions
The iCMLf Clinical Preceptorship Program - personalised, CML focused, educational preceptorships
The iCMLf Diagnosis & Testing Program - working towards equal access to CML diagnostics around the world
The iCMLf Expert Network - celebrating excellence in CML
The iCMLf Online Portal - a significant and continously growing online presence
The iCMLf Goldman Fund - supporting young physicians from the emerging regions