iCMLf Forum 2019: Webstreams now available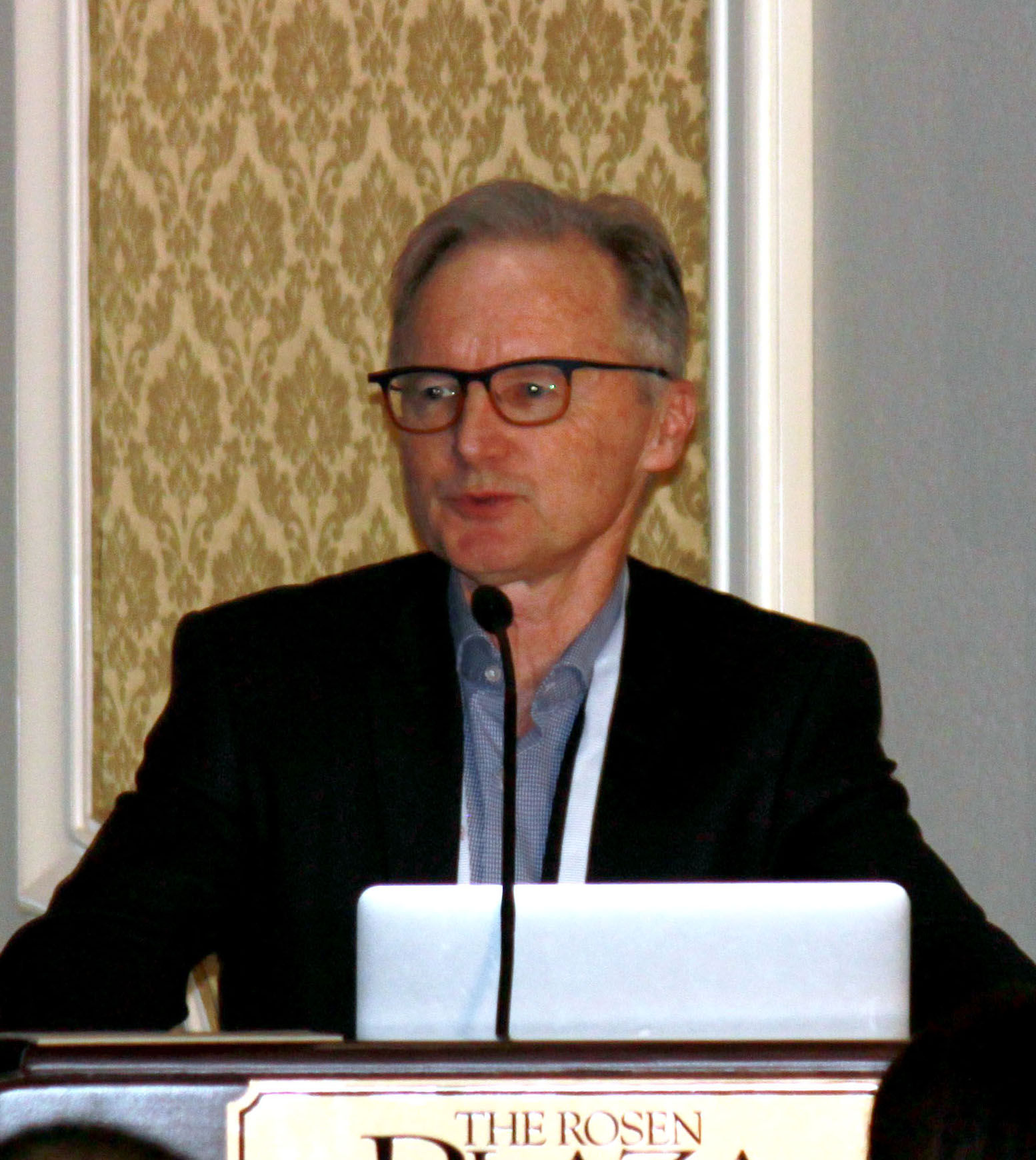 Webstreams of the presentations from the iCMLf Forum for Physicians from Emerging Regions 2019 presented in partnership with The Max Foundation are now available to view. This year's Forum focused again on overcoming challenges in managing CML, featuring practical discussions with CML experts. CML experts gave the global perspective followed by local emerging regions perspectives from The Russian Federation and Brazil and a discussion with the audience.
Topics include:
Perspectives on the future of CML
Professor Jorge Cortes (USA)
Modelling responses when testing less frequently than monthly
Associate Professor Susan Branford (Australia)
Re-evaluating TKI use in pregnancy in 2019
Dr Ekaterina Chelysheva (Russian Federation) and Dr Carla Boquimpani (Brazil)
Click on the presentations below to view the webstreams and see the slides.
(We are very grateful for the support of Brandcast media to produce these web streams)
Professor Jorge Cortes
Augusta, GA, USA

Perspectives on the Future of CML

Topics include: Survival in early chronic phase CML; improving long-term outcomes; outcomes from first-line TKI's; evolution of CML; recurrence-free survival; treatment recommendation by LEAP; treatment-free remission (TFR); disease eradication in CML; Asciminib add-on to first-line TKI's; quality of life on TFR; new TKI's.
Associate Professor Susan Branford
Adelaide, Australia

Modelling responses when testing less frequently than monthly after stopping therapy

Topics include: Molecular monitoring of BCR-ABL 1 transcripts; sustained deep molecular response is a prerequisite for discontinuation; frequency of monitoring; molecular monitoring after TKI discontinuation; knowns from discontinuation studies; monitoring strategies in the first 12 months.
Dr Ekaterina Chelysheva
Moscow, Russian Federation

Re-evaluating TKI use in Pregnancy in 2019

Topics include: Leukemia in pregnancy - to treat or not to treat?; crucial periods in prenatal development; abnormalities on Imatinib in literature; congenital malformations and use of TKI's; CML status and pregnancy; three case studies; CML pregnancy registry; CML and pregnancy - the Russian experience; LET scheme.
Dr Carla Boquimpani
Rio de Janeiro, Brazil

Re-evaluating TKI use in Pregnancy in 2019

Topics include: Epidemiology in pregnancy in CML patients; four different scenarios in CML and pregnancy: 1. CML diagnosis during pregnancy 2. unexpected pregnancy during CML treatment 3. partner pregnancy of CML patient 4. CML patient wishing to become pregnant; CML in the Brazilian scenario; TKI's and pregnancy; case reports.