Background information on CML
CML is a rare cancer of the bone marrow and white blood cells. It is one of four main types of leukemia, also called chronic myeloid leukemia or chronic myelogenous leukemia. This form of leukemia is characterized by the increased and unregulated growth of myeloid cells in the bone marrow and the accumulation of these cells in the blood. CML has three phases and it's usually diagnosed in its chronic phase when treatment is very effective for most patients. Hematologists and oncologists are specialists who treat people who have CML or other types of blood cancer. If you or a family member has been diagnosed with CML we encourage you to consult your doctor for your diagnostic test, what the results mean and for any treatment advice.
If you want to learn more about chronic myeloid leukemia, how CML is developed and how the disease is diagnosed and treated we have compiled a couple of reliable resources for you that all provide patient-friendly information on CML.

Read more and become a CML expert...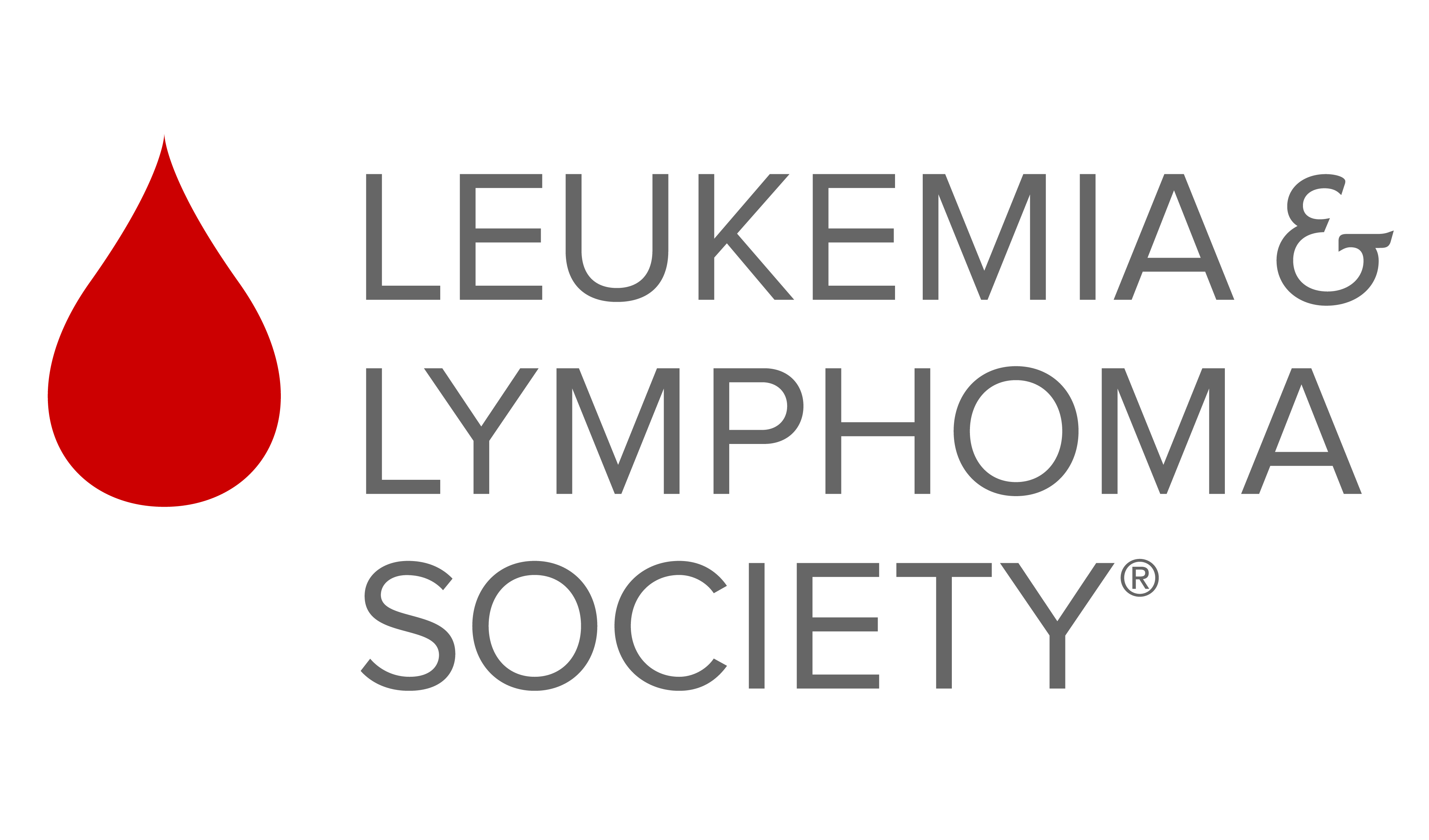 Information on CML from the Leukemia & Lymphoma Society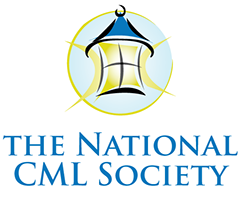 Information on 'Living with CML' from the National CML Society

You will also find information on types of leukemia, what causes leukemia, signs and symptoms, diagnosis, staging, treatment of leukemia and questions to ask you doctor on the website of Leukemia Care UK.

You will find further scientific information translated into patient-friendly language on the website of the National Cancer Institute (NIH)
CML guides for download
There are also a couple of CML guides available for download for those you want to read more on this topic.

Download the Bloodwise booklet on CML

This booklet for adults with CML covers everything related to CML from 'What is CML', to everyday life and CML to research and new developments.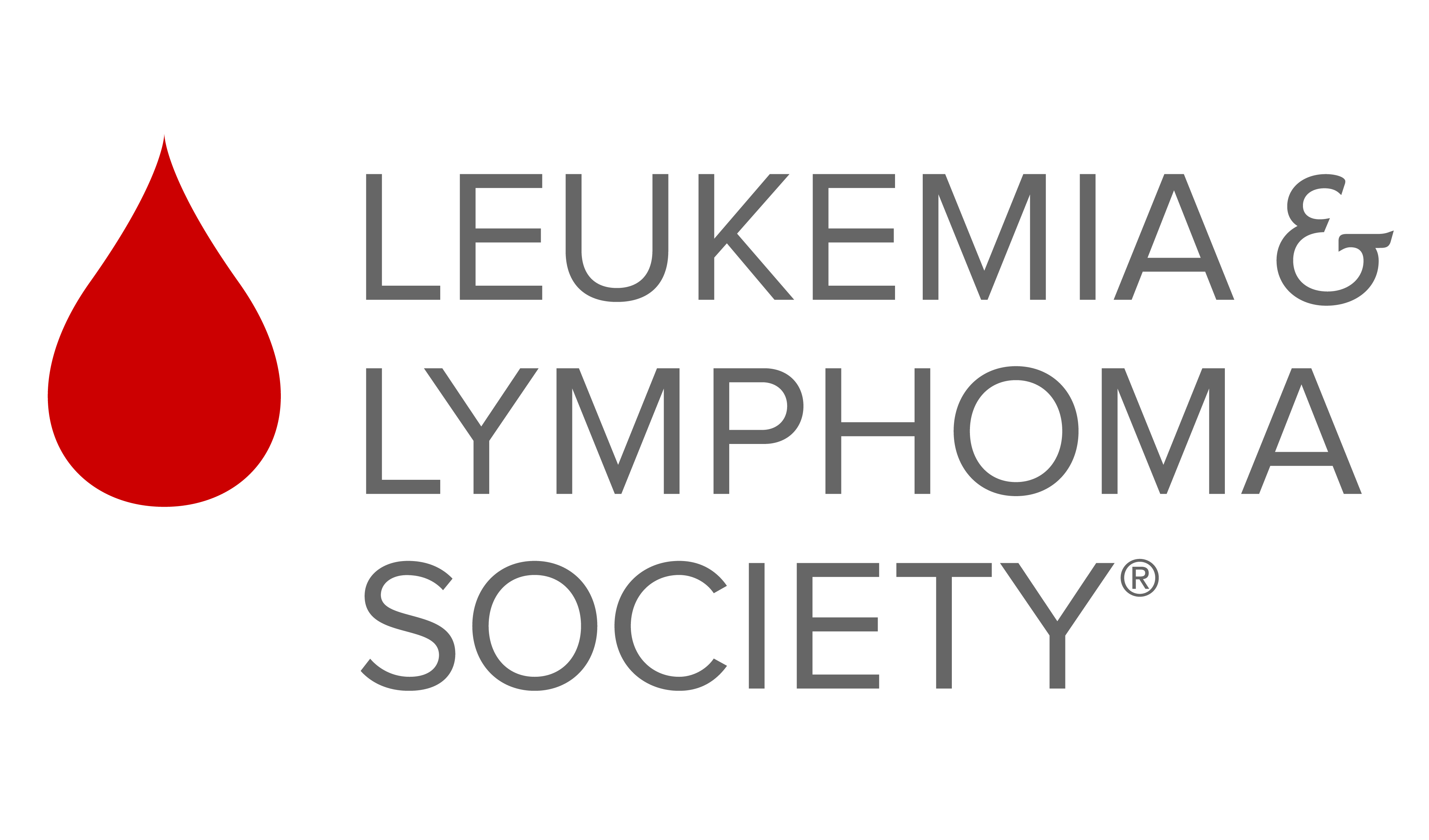 Download the Leukemia & Lymphoma Society booklet on CML
This detailed booklet providing information about CML for people who have CML and their families tells you everything about the disease from sign and symptoms, to diagnosis, phases of CML, treatment, measuring treatment response, treatment cessation to clinical trials.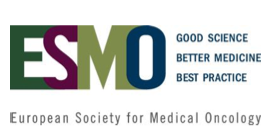 Download the ESMO/ACR CML Patient Guide based on the ESMO Clinical Practice Guidelines
This guide for patients has been prepared by the Anticancer Fund as a service to patients, to help patients and their relatives better understand the nature of CML and appreciate the best treatment choices available according to the subtype of CML. The medical information described in this document is based on the clinical practice guidelines of the European Society for Medical Oncology (ESMO) for the management of Chronic Myeloid Leukemia.

Video library
If you prefer to watch a video that explains to you all about CML or listen to CML experts there are a couple of webcasts and educational videos provided by the Leukemia & Lymphoma society that may be of interest to you.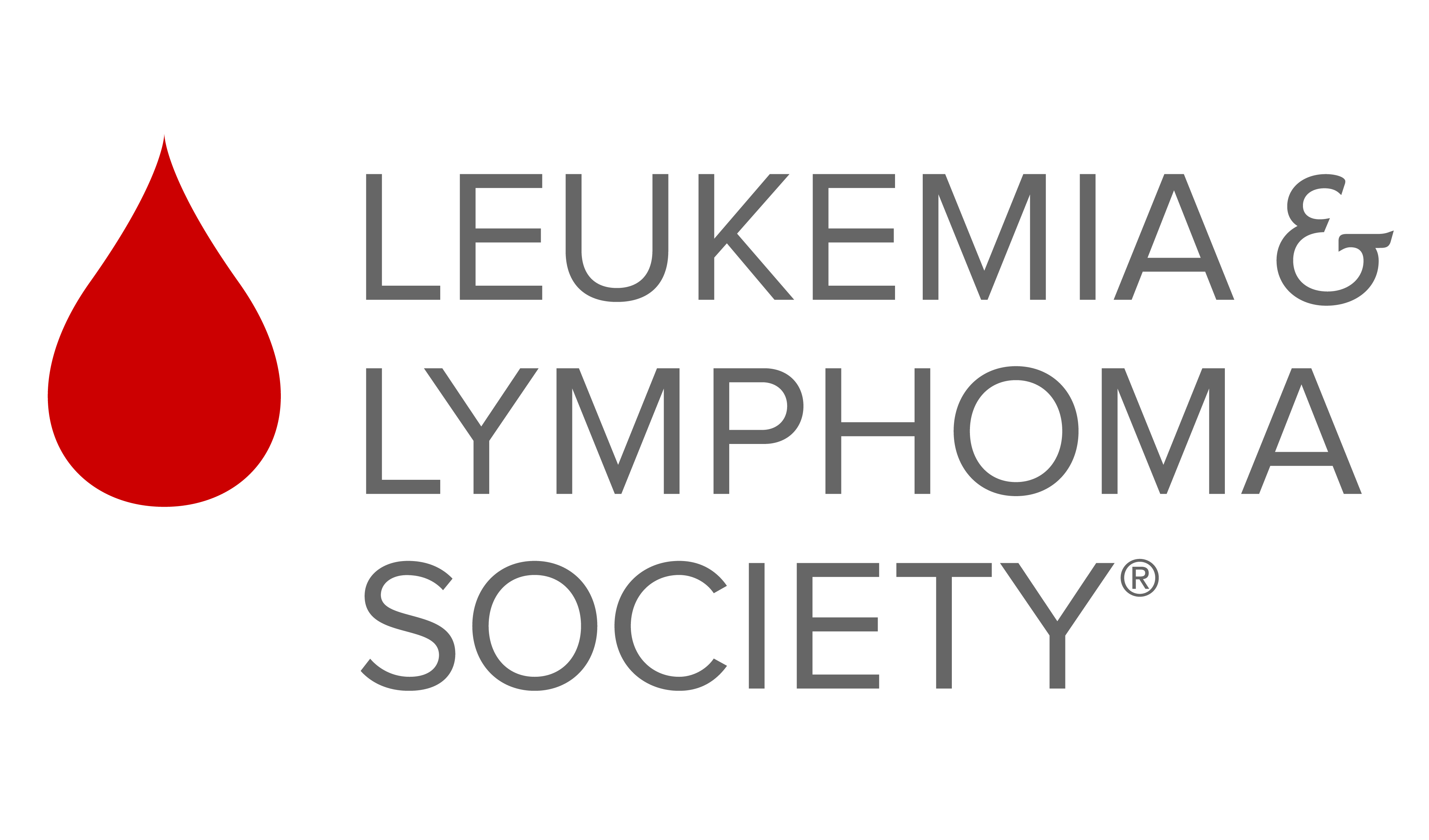 Watch a webcast on 'Living with CML'
This webcast with leading CML experts covers topics like; current and emerging treatment options for CML, monitoring CML, side-effects management and discussing quality of life issues with your healthcare team. This webcast also includes a Q&A session and is available in Spanish.
Watch a webcast on 'Update on chronic myeloid leukemia'
Another webcast provides an update on CML featuring topics like; how CML is diagnosed, current treatment options for newly diagnosed and relapses/refractory patients, the role of clinical trials in the advancement of CML treatment, CML monitoring and the importance of an open communication with you healtcare team. This webcast also includes a Q&A session and is available in Spanish.
Watch an educational video on 'Resistant chronic myeloid leukemia'
This educational video on resistant chronic myeloid leukemia features the stories of three patients, with expert commentary from doctors who specialize in CML.