Stopping Therapy
There is a discussion going on in the scientific world whether it may be safe or not for some patients with chronic phase chronic myeloid leukemia to stop treatment and to maintain a deep molecular remission afterwards.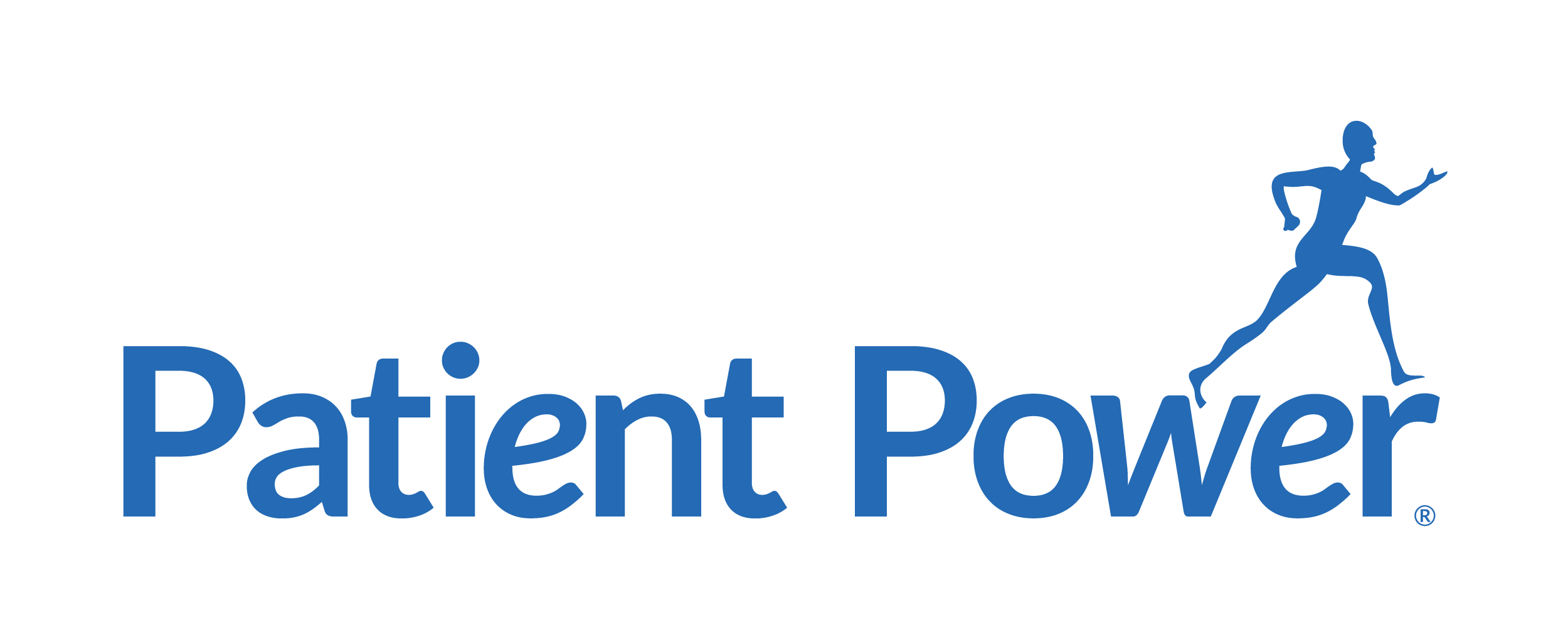 Listen to personal perspectives on stopping CML treatment
We like to share with you a personal perspective on this topic and invite you to listen to an interview with Jan Geissler on stopping CML treatment after remission conducted during the 2014 American Society of Hematology (ASH) annual meeting by Patient Power. Jan is a patient advocate, living with CML since 2001. Like other CML patients in deep remission, Jan stopped treatment. He shares his perspective on his latest treatment decision, what it means for others with CML, and why he's hopeful about the future.