Clinial Trials
Clinical trials are experiments done in clinical research designed to answer specific questions about biomedical or behavioral interventions, including new treatments. Clinical trials generate data on safety and efficacy. They are conducted only after they have received health authority/ethics committee approval in the country where approval of the therapy is sought.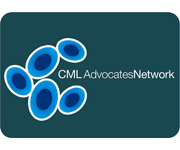 Learn more about clinical trials
The CML Advocates Network provides a manual 'What are clinical trials' that explains to you what clinical trials are, what types of clinical trails are available and how you could participate in a clinical trial. The manual also contains a glossary with commonly used terms in clinical trials.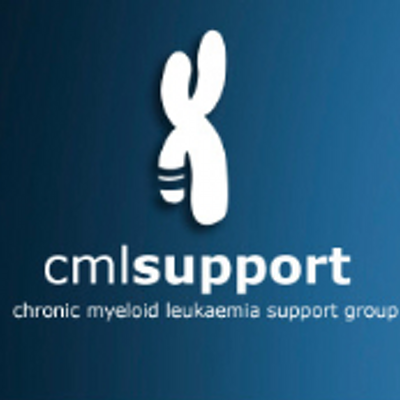 Search for currently active CML trials
The CML Support Group UK has compiled a list of all on going clinical trials relevant to CML in the US, UK, EU countries and other regions. You can learn about the recruitment and trial periods, the treatments involved and about primary and secondary goals of the clinical trial.
Another CML clinical trials database is available on the website of the CML Advocates Network.
If you want to make a more detailed research you may want to check the compilation of links to other clinical trial registries from patient organizations and pharmaceutical companies provided by the CML Advocates Network.