Patient Stories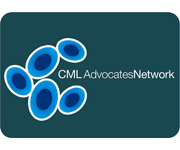 Share stories from pediatric CML patients
On the 'Junior CML section' of the CML Advocates website you will fine a selection testimonial stories from pediatric CML patients and/or their relatives. Authentic patient experiences provide insights that are a valuable resource to other patients and their relatives. Please share your stories and let others know that they are not alone!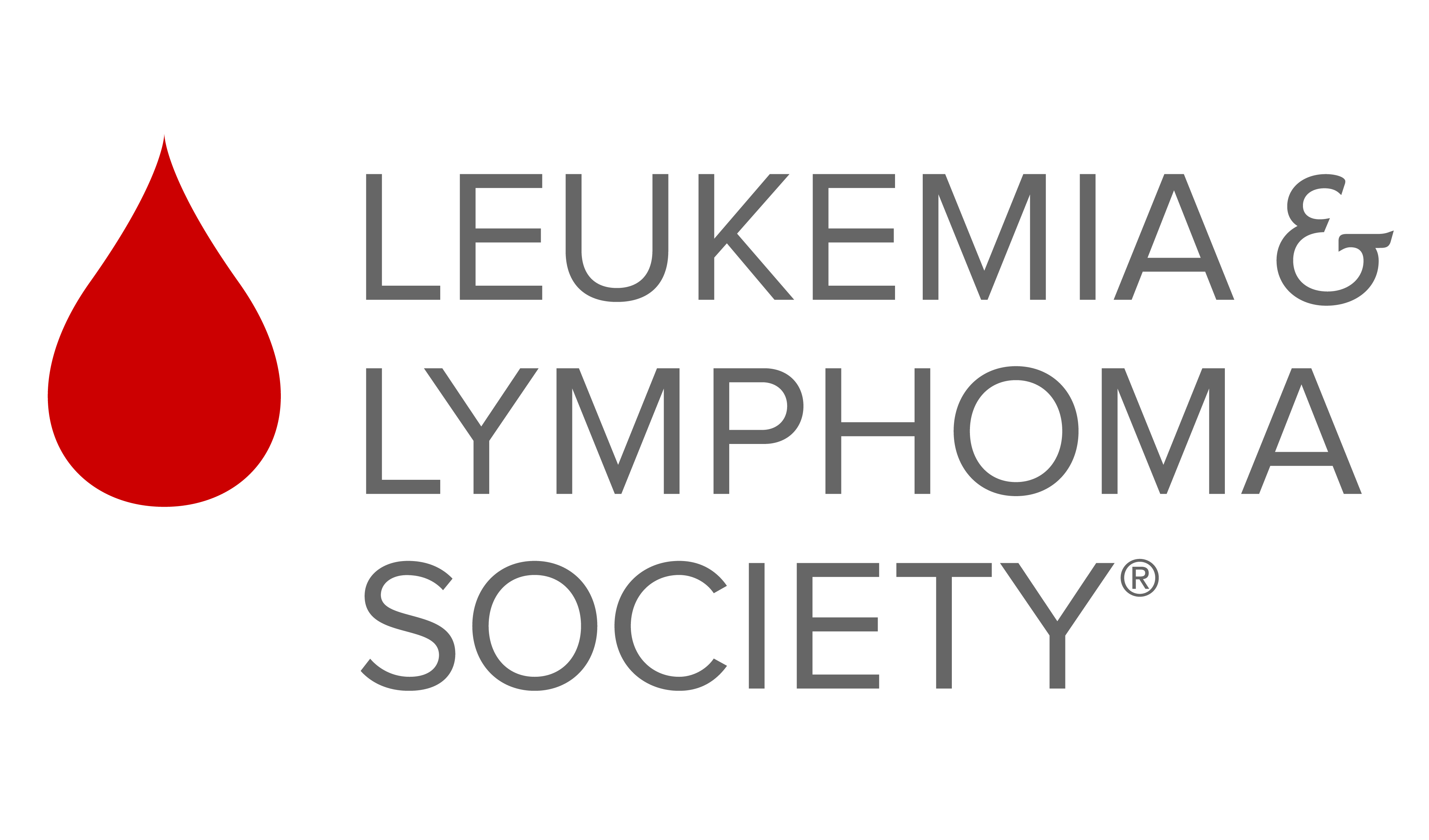 Chat with young adults living with CML
The Leukemia and Lymphoma Society hosts a chat that provides a forum for young adult patients (ages 18-39) to address the stresses and triumphs shared by those living with survivorship issues. This chat is open to discuss any issue related to living with leukemia, lymphoma or myeloma: a new diagnosis, treatment decisions, clinical trials, treatment side effects, relapse, emotional toll, interpersonal relationships, fatigue, living with uncertainty and other survivorship issues.