Important Links
We would also like to inform you about other important links of interest for you.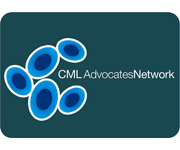 Find links to other organizations
The CML Advocates Network provides links to other organizations supporting children with CML and their parents and additional website on pediatric CML and childhood cancer.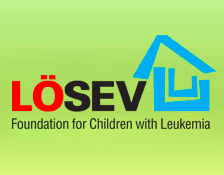 Visit a foundation for children with leukemia
LÖSEV is a non-profit NGO, mainly aiming to provide educational and emotional support, financial assistance and health services for children who have leukemia or chronic blood disorders, in order to help them cope with a life-threatening illness. Other goals are to promote knowledge and provide instruction on an international level regarding acquired and inherited blood diseases, as well as establish and operate research institutions.