Blogs
There are several blogs and discussion forum's available on the web where patients can connect with other patients, sharing their experiences and discussing about important issues and the challenges of living with CML. We would like to introduce the following to you: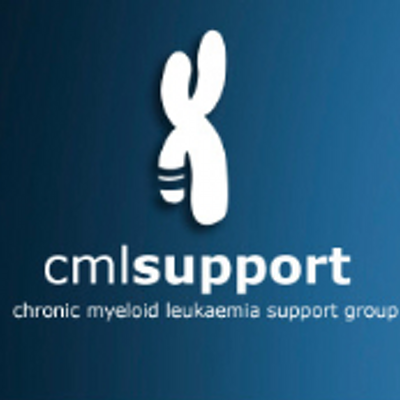 Access CML Support Group UK Forum
Recent posts on the CML Support Group UK Forum include; recently diagnosed with CML, atypical CML, test results, children with CML and CML and pregnancy.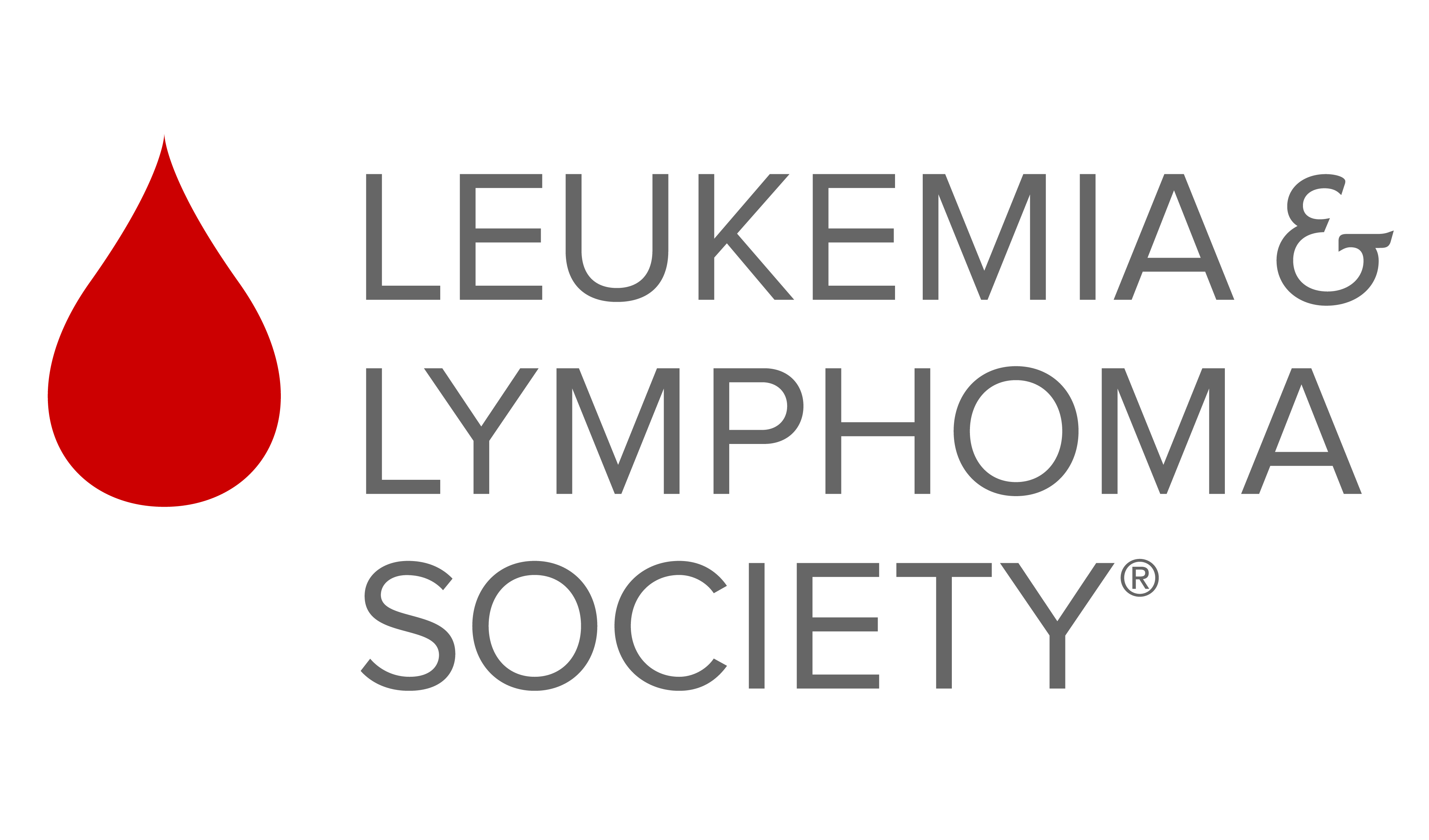 Access the Leukemia & Lymphoma Society Blood Cancer Discussion Board
Recent posts on the CML Discussion Board include; TKI resistance, 9 month PCR results, CML PH+ blast crisis, what we currently know about TKI discontinuation and journey to TKI cessation.
Take also a moment to catch up with the latest blog posts from Leukaemia Care, patients and care givers.