Patient Stories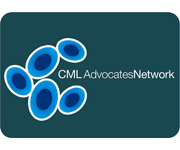 Read 'Face of courage and hope' book with 16 CML stories
CML Advocates Network published an international CML 'Faces of courage and hope' book that illustrates the lives of 16 CML patients from 15 different countries. These inspiring stories bring to life the emotional impact of CML on patients and their family and friends and share their hopes and plans for the future. Selected patient stories are also available as a video.


Read inspirational stories of the experiences with CML
Leukemia Care published a selection of inspirational stories that are persons accounts of the experiences of patients, carers and fundraisers. They all have a story to tell about their experiences with a blood cancer – among them several CML stories.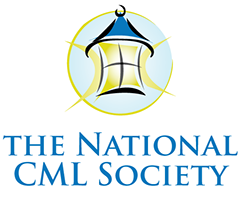 Watch other people living with CML
The National CML Society has a video library that contains a variety of resources. Videos include survivor testimonial stories – all struggling to find the right answers to living life with CML.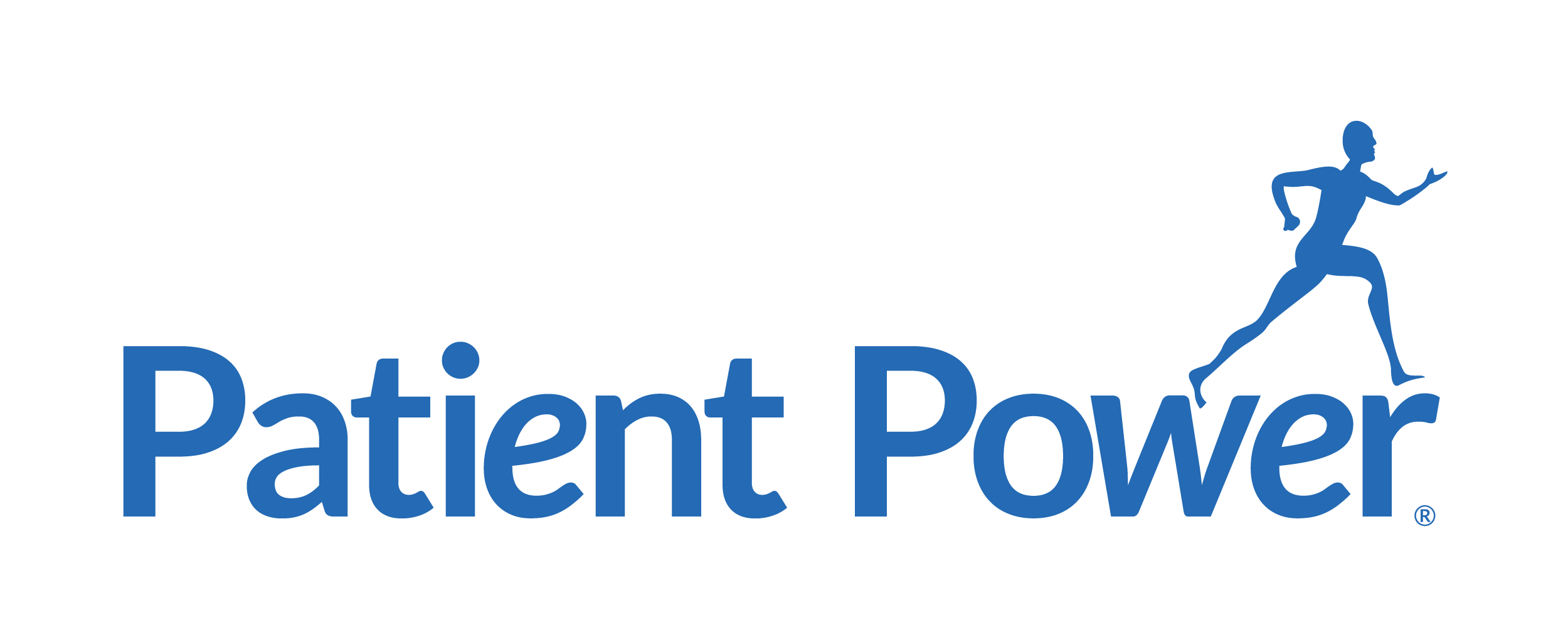 Listen to Dan Sloan striking on a good balance with CML
Dan Sloan, an avid runner, was 42 years old when diagnosed with chronic myeloid leukemia in 2011. After successful treatment, he has gone from being barely able to finish a run to active participation in 5k and 10k races.