There are a variety of additional resources available for those living with CML.
Below you will find a selection of other helpful links to organizations dedicated to improve the care of patients with CML allowing you to access their services.

The MAX Foundation is a US-based non-profit center aiming to grant access to treatment for CML in developing countries. For the past 10 years The Max Foundation has provided services to CML patients in need of access to treatment and support in more than 100 countries. The organization operates through a network of locally based advocates and through close relationships with key opinion leaders in CML, plus more than 1,000 physicians treating CML in developing countries. Every year The Max Foundation provides services to more than 22,000 CML patients.
T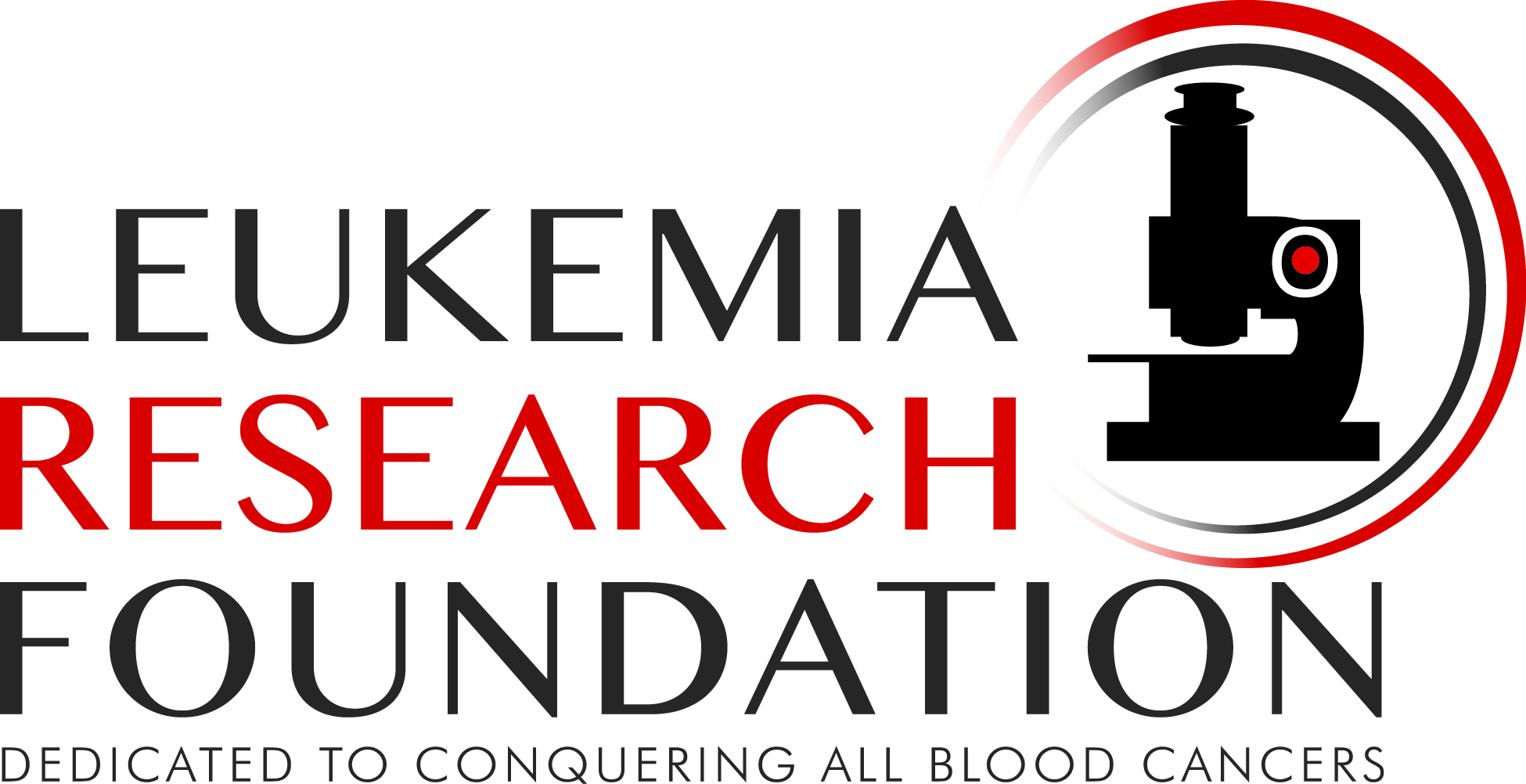 he Leukemia Research Foundation is dedicated to conquering all blood cancers by funding research into their causes and cures, and enriching the quality of life touched by these diseases.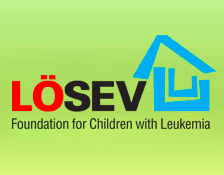 ÖSEV is a non-profit NGO, based in Turkey, mainly aiming to provide educational and emotional support, financial assistance and health services for children who have leukemia or chronic blood disorders, in order to help them cope with a life-threatening illness. Other goals are to promote knowledge and provide instruction on an international level regarding acquired and inherited blood diseases, as well as establish and operate research institutions.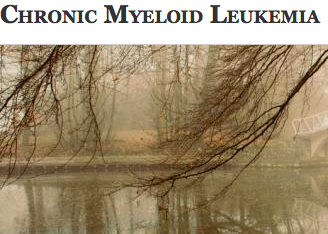 CMLLeukemia is a non-commercial site, run by a North American patient. The website covers conferences on CML, testimonials from patients and doctors and link to other useful website and forums on CML.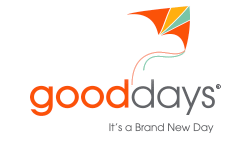 Good Days, formerly known as Chronic Disease Fund, exists to improve the health and quality of life of patients with chronic disease, cancer and other life-altering conditions. Their mission is to ensure no one has to choose between getting the medication they need and affording the necessities of everyday living.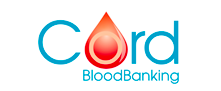 The Cord Blood Center is a charitable organization supporting the American Society of Hematology (ASH) and the American Childhood Cancer Organization (ACCO). The Cord Blood Center promotes awareness for current and future cord blood treatments and is committed to being the most comprehensive and up-to-date resource available for mothers and families considering cord blood banking.