CML Patient Meetings
From 6-8 May 2016, the CML Advocates Network welcomed 118 patient advocates to its annual conference CML Horizons in Ljubljana (Slovenia). Delegates from 65 countries in Europe, North America, Asia, Africa, Middle East and Latin America came to learn from medical experts, share best practice in patient advocacy and grow their organization's capacity. You can watch presentations and web streams from the following advocacy and medical sessions:
Patient advocacy in research (advocacy session)
CML state of play and future (medical session)
Best practice in advocacy (advocacy session)
Stopping treatment (medical session)
Financial management (advocacy session)
CML at both ends of life (medical session)
World CML Day (advocacy session)
Diagnostics & monitoring (medical session)
Psychological issues (advocacy session)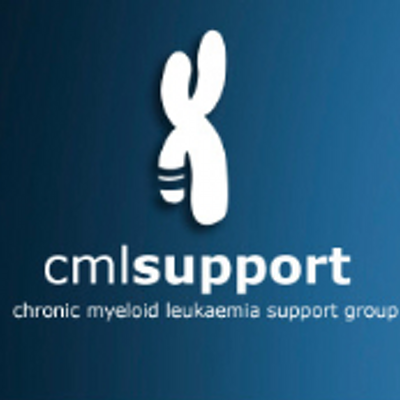 The CML Patient Day, supported by the CML Support Group UK, is an annual conference that gives attendees the opportunity to listen to talks from national and international medical experts in CML. The next Conference will take place in Manchester on the 24th of September 2016. The day will cover topics ranging from the basis, 'What is CML?', side effects of treatment through to discussions on second-line treatment and beyond. A link to the webcasts will become available on the day of the event.