Guidelines
A clinical guideline (also called a medical guideline) is a document with the aim of guiding decisions regarding diagnosis, management, and treatment for a specific disease area. A healthcare provider is obliged to know the medical guidelines of his or her profession, and has to decide whether or not to follow the recommendations of a guideline for an individual treatment. Clinical guidelines identify, summarize and evaluate the highest quality evidence and most current data. Then they define the most important questions related to clinical practice and identify all possible decision options and their outcomes.
Read patient-friendly summaries of clinical guidelines on CML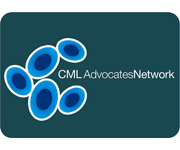 The CML management recommendations may be difficult for patients to understand. A workgroup of CML patients of the CML Advocates Network, advised by medical experts, has developed a document in lay language to provide CML patients with a simplified summary of the information contained in the ELN Recommendations. We hope this patient-friendly summary of the 2013 ELN guidelines now available in 20 different languages will be a helpful tool for you to discuss CML disease management and treatment choices with your doctor.
Read NCCN Guidelines for patients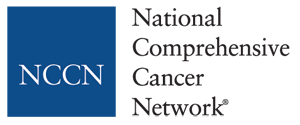 Another resource of information for patients is the NCCN Guidelines for patients written by the National Comprehensive CancerNetwork®. These are based on the guidelines written for doctors and explain which tests and treatments are recommended by experts in CML. The National Comprehensive Cancer Network® (NCCN) is a non-profit alliance of 26 of the world leading Cancer Centres.