Diagnosis
When you suspect suffering from chronic myeloid leukemia and present yourself to your doctor a couple of assessments is needed to confirm your diagnosis and the stage of your disease. Also after therapy has been initiated the careful monitoring of response to treatment is essential to ensure that you are on track to achieve long-term disease control.
Watch an educational video on testing and monitoring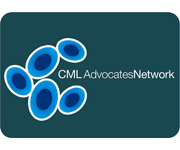 Here is an educational video on testing and monitoring provided by our trusted partner CML Advocates Network that help you understand what you need to know about diagnostic laboratory testing and disease monitoring. You will hear that most people who are being diagnosed with CML can lead full and active lives with little or moderated side effects and to achieve long-term treatment remission as long as regular testing and monitoring is followed and medication is taken as prescribed.
Watch an educational video on PCR testing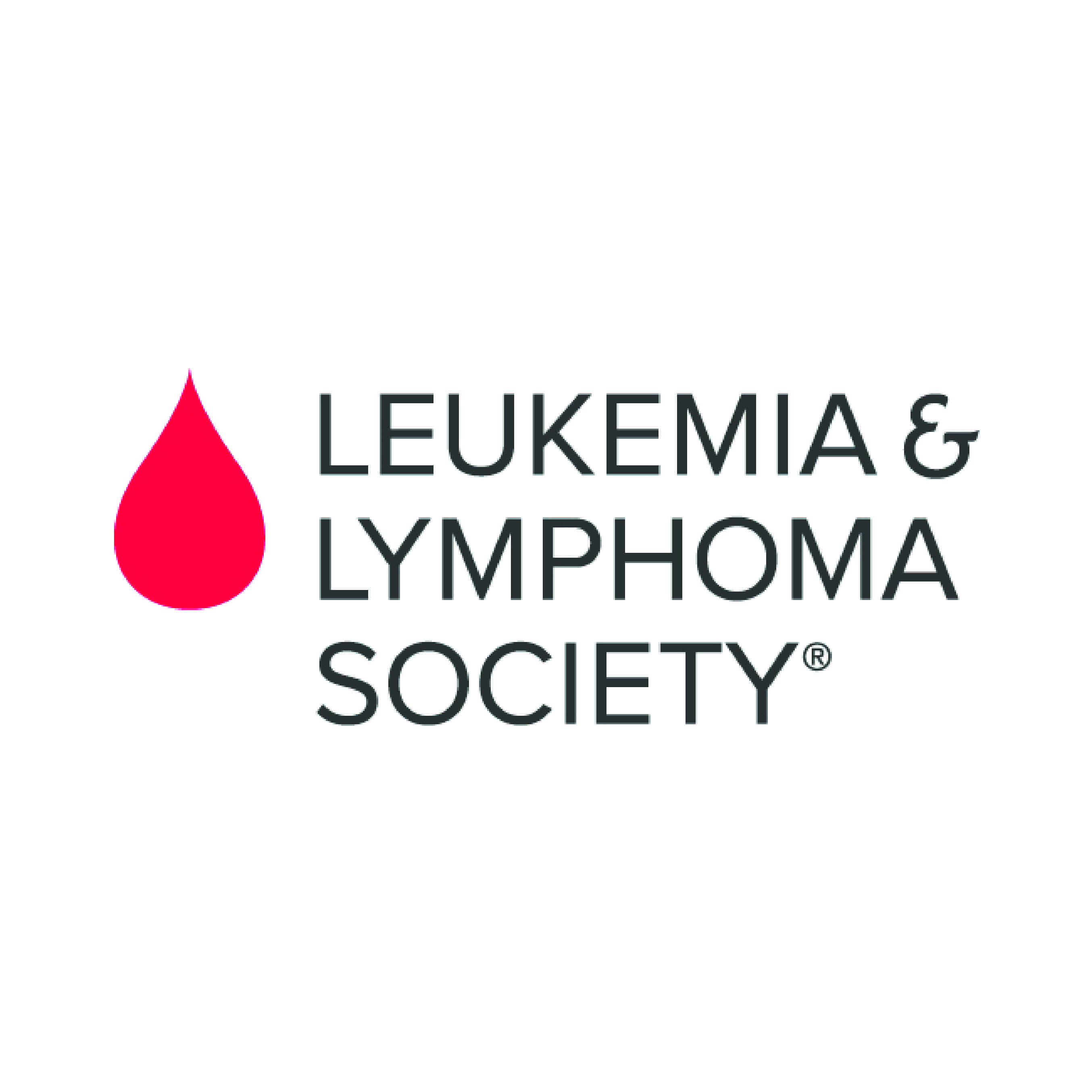 We invite you to watch another educational video on PCR testing provided by the Leukemia & Lymphoma Society to learn more about the importance of polymerase chain reaction (PCR) testing and ongoing monitoring of CML. PCR is a very specialised test looking for the BCR-ABL gene that defines leukemia. The regular PCR testing can give an early warning sign if the medication is not working the right way even before anything else like blood counts e.g. changes.
For those of you who want to learn more about PCR testing we recommend to you the QRT-Primer Booklet for download provided by the CML Support Group UK. This booklet provides an overview of the quantitative Reverse Transcriptase Polymerase Chain Reaction (qRT-PCR) test. This primer provides a useful resource for patients and others with an interest in this important topic and will contribute to the better understanding and interpretation of qRT-PCR results and response to treatment.