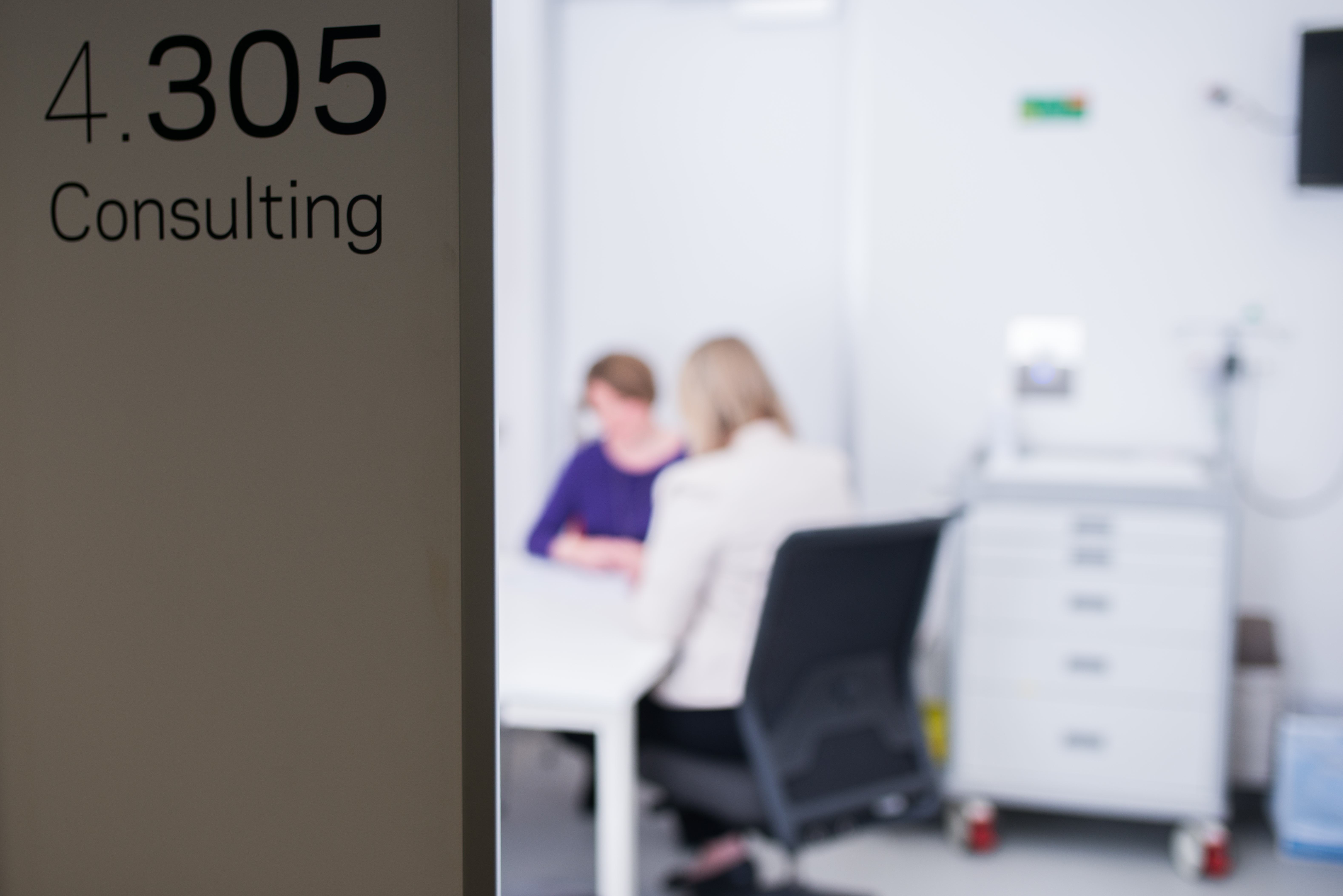 January 2021 - Finding a cure for CML remains a long-term goal of the Foundation. In 2021 the iCMLf will not only continue to support the global CML community through the pandemic, but also shift our efforts back towards the iCMLf Cure Consortium once again.

As a first important step, we are allocating US$100,000 of iCMLf funds raised through the iCMLf Climb for a Cure and iCMLf Run.Ride.Cure to the iCMLf Treatment Free Remission (TFR) Alliance to establish a global registry of TFR cases, for the purpose of improving our understanding regarding the determinants of TFR.
The iCMLf is calling for applications to build and maintain a global registry of TFR cases, for the predominant purpose of improving our understanding regarding the determinants of TFR.
The call for expressions of interest is now closed.
iCMLf Global TFR Registry

'I believe the iCMLf goes into 2021 even stronger than we were 12 months ago. I am excited that our TFR Alliance will be making significant progress over the next few months – critical to our long-term goals.'
(Timothy Hughes, Chairman of the iCMLf)
Expressions of interest should be no more than a total of 2 pages outlining briefly:
Project proposal including specific aims
What makes their proposed registry unique
Methodology and statistical analysis plan
Relevant experience and achievements including any existing data from retrospective or existing patients
Potential sources of additional funding
Sustainability of the registry and broad budget outline
Selected applicants will be invited to submit detailed proposals for the registry in early March 2021 and would have 8 weeks to prepare a final application. These will be peer reviewed by a panel of CML experts.
More information on the call for proposals can be found here
It is envisaged that the establishment phase of the registry will take place from June 2021 to June 2022, but a timeline and a detailed budget will be required for full applications.
Aim of the iCMLf Global TFR Registry
The aim of the iCMLf Global TFR Registry is to build an International registry of patients who have (1) attempted to achieve TFR and/or (2) will attempt to achieve TFR, by integrating clinical data from the collaborating members of the TFR alliance who have established local or regional TFR registries. The purpose of the global registry is to develop and validate predictors of TFR success, look at other aspects of TFR outcomes (late relapse, etc.), and (critically) facilitate exchange of clinically annotated samples from registry patients to further our understanding about the biological and molecular features of TFR.
About the iCMLf TFR alliance
Formed by the International CML Foundation in 2019, the mission of the iCMLf TFR Alliance is to maximise achievement of TFR while minimising failed TFR attempts and other negative outcomes.
Clinical trials demonstrate that close to 50% of CML patients who have achieved stable deep molecular response can safely stop their therapy without relapsing. Furthermore, those who are unsuccessful in their cessation attempt can safely re-establish remission after restarting their TKI therapy. Hence, the concept of TFR is currently being discussed intensively in the CML community. This is changing our approach for the many CML patients who have achieved a stable deep molecular response on long-term TKI therapy as well as the many CML patients who have not achieved a stable deep molecular response.
A greater understanding regarding the key determinants of TFR is needed to enable us to make TFR an achievable goal for the majority of our CML patients.
Read more about the planned priorities and current members of the iCMLf TFR Alliance