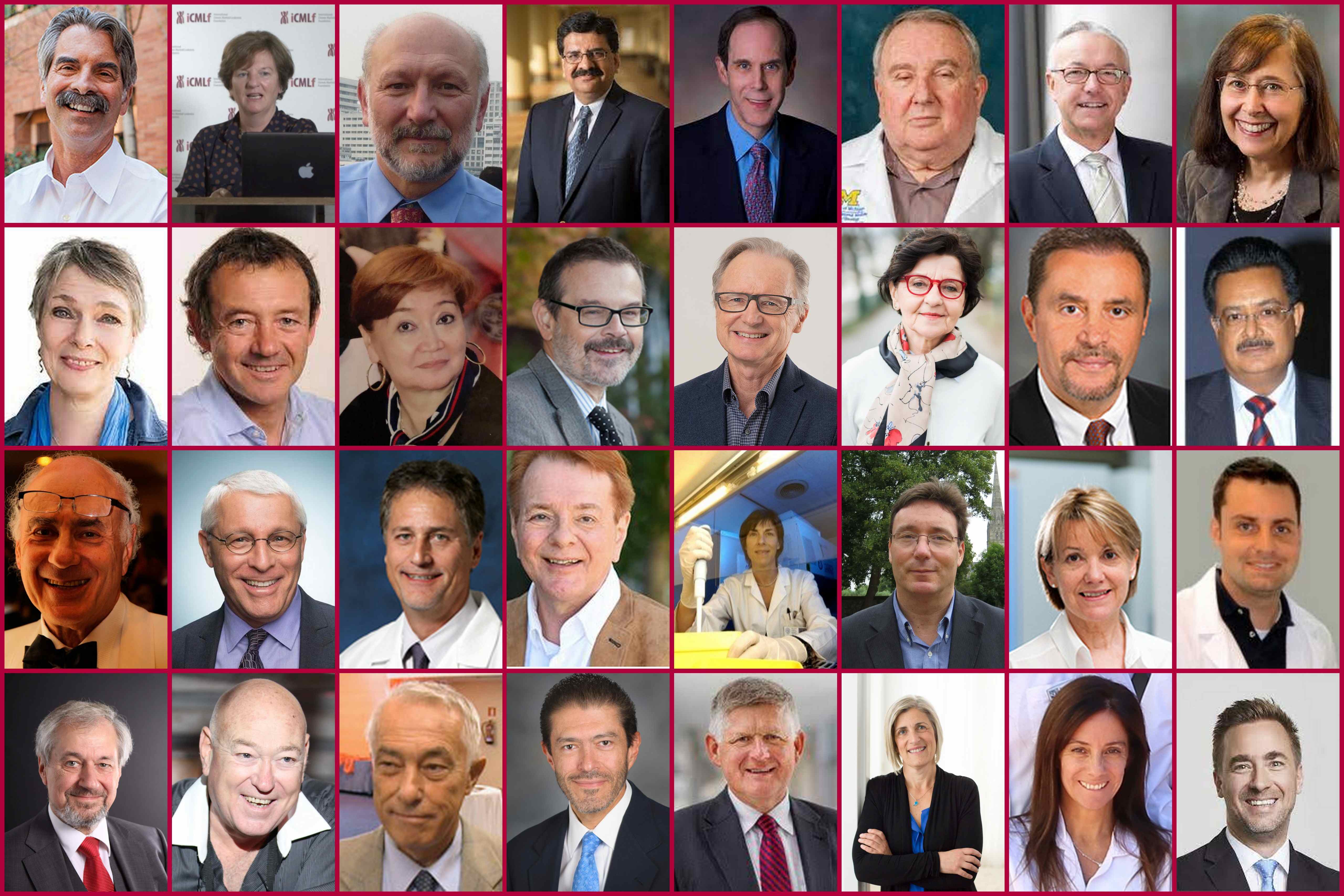 January 2023 - We hope you had a wonderful start into the New Year. In 2023, we continue with our tradition to recognise and reward excellence in the management and research of CML with the iCMLf Prizes.
Over the past years, we have honoured 33 scientists, clinicians and patient advocates with the three specific prizes. It has now turned into an impressive gallery of 'Giants in CML' – people who played a major role in advancing our understanding of the biology of CML and to improving the management of CML throughout their career.
Who would you like to see awarded the iCMLf prizes this year?
You can nominate colleagues and mentors for the three prizes below:
Nominate now for the 2023 Prizes
The Rowley Prize - Recognising outstanding contributions to our understanding of the biology of CML.
Previous winners: Brian Druker, Moshe Talpaz, John Goldman, George Q. Daley, Connie Eaves, Owen Witte, Rick Van Etten, Nora Heisterkamp with John Groffen, Tessa Holyoake, Nick Cross, Michael Deininger, Ravi Bhatia, Susan Branford and Oliver Hantschel.
The Goldman Prize - Recognising outstanding contributions to the management of patients with CML.
Previous winners: Rüdiger Hehlmann, Michele Baccarani, Hagop Kantarjian, Tim Hughes, Jorge Cortes, François-Xavier Mahon, Jane Apperley, Giuseppe Saglio and Andreas Hochhaus.
The iCMLf Prize - Recognising outstanding contributions to overcome the challenges of treating CML in low and middle-income countries.
Previous winners: Pat Garcia-Gonzalez, Sue Branford, Jerry Radich, Hemant Malhotra, Carolina Pavlovsky, Sabira Kurtovic, Damira Bayzakova, Giora Sharf and Jan Geissler.
If you would like to nominate someone for one of the prizes above, please send us the persons' name and institution. It is important to include a brief rationale for your recommendation.
Please nominate here or by emailing info@cml-foundation.org.
Nominations for the 2023 iCMLf prizes close on the 31st of January 2023.
Nominate now for the 2023 Prizes
View keynote presentations from 2022 prize recipients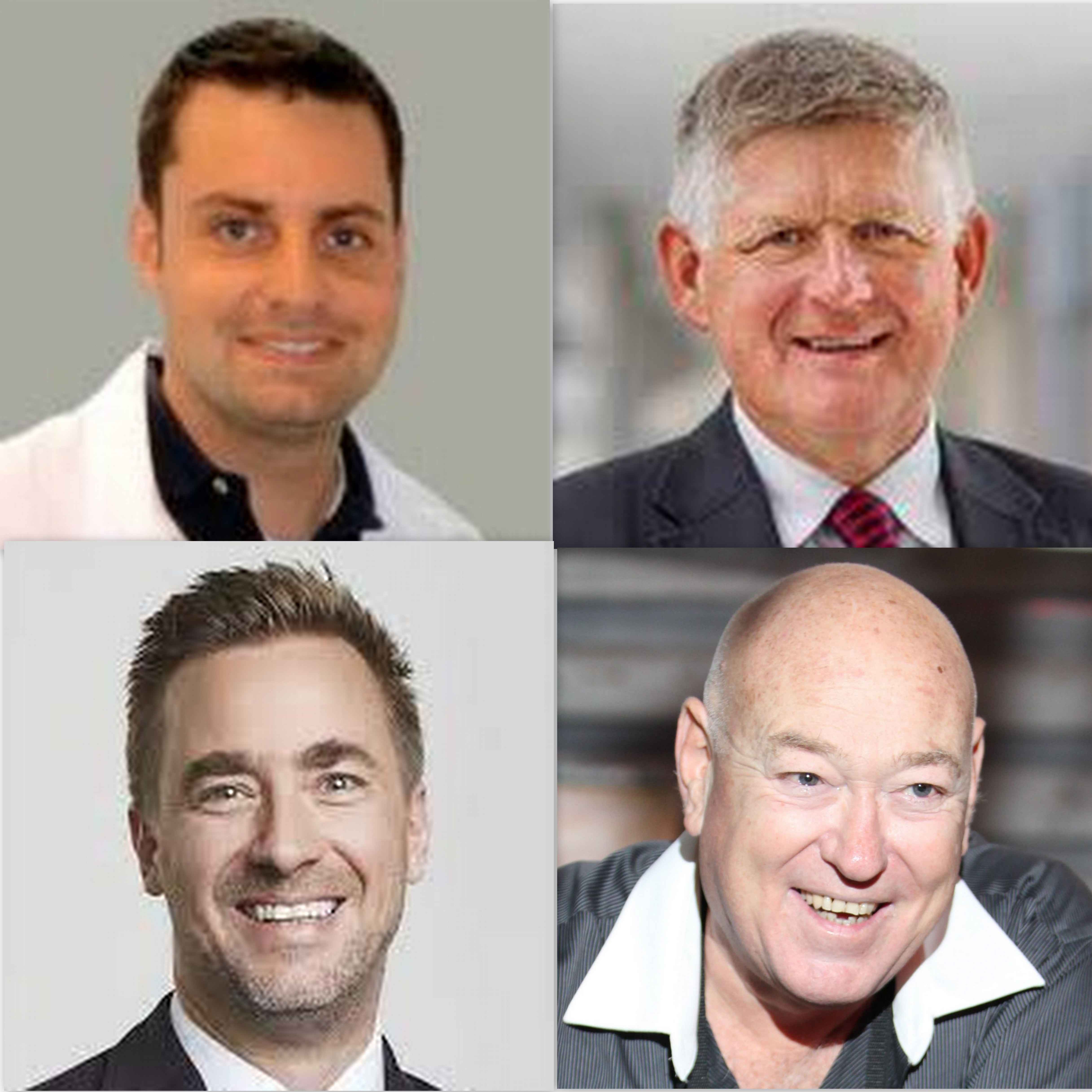 The 2022 iCMLf prize winners were awarded their medals during the 24th John Goldman Conference on CML. After the award ceremonies, they shared personal insights into their scientific, clinical and advocacy work for CML over the past years during keynote presenatations.
All these presentations are now available to view on the iCMLf website:
Professor Oliver Hantschel

(Rowley Prize 2022): Molecular mechanisms of BCR-ABL regulation and its inhibition by allosteric and orthosteric inhibitors

Professor Andreas Hochhaus

(Goldman Prize 2022): Teamwork in CML

Jan Geissler

(iCMLf Prize 2022): 20 years of evidence-based patient advocacy in CML: a story of close collaboration with researchers

Giora Sharf

(iCMLf Prize 2022): Patients perspective on cure for CML
View the keynote presentations from the 2022 prize recipients here
We look forward to your nominations for the 2023 Prizes.