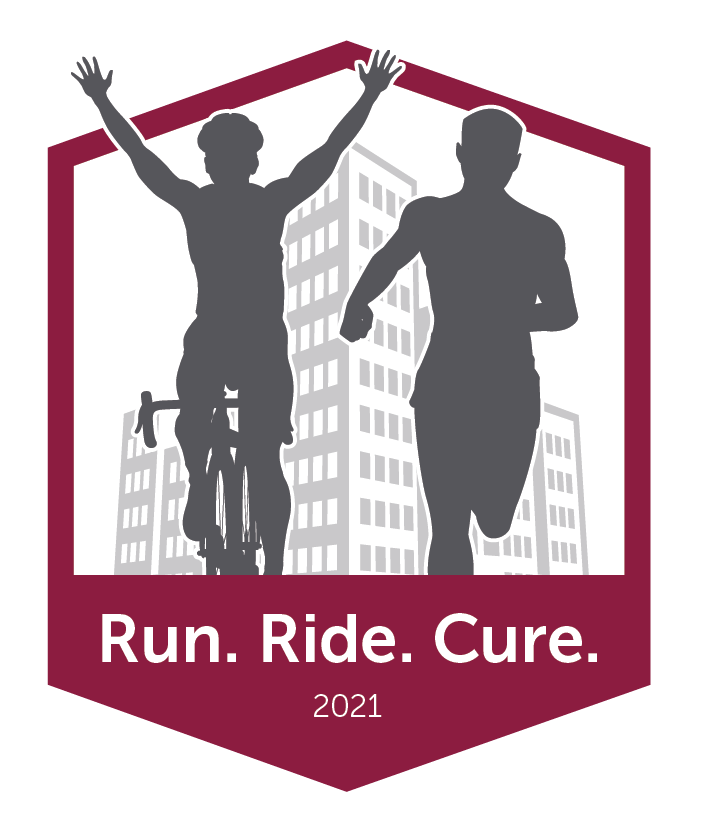 All profits will contribute to the iCMLf global research accelerating the development of more effective and safer treatment strategies for people with CML.
Read more about shopping procedures:
Our charity t-shirts will be shipped both from the EU and the US to make shipping as smooth as possible.
For people who order internationally, you may be required to pay fees for delivery, such as custom charges, duties, VAT's or other fees.
Standard shipping costs:
for the 1st charity item
for additional items
For US:
T-shirts
US $ 3,99
US $ 2,00
Hoodie
US $ 3,99
US $ 2,00
Mug
US $ 3,99
US $ 2,99
For EU:
T-shirts
€ 3,99
€ 1,85
Hoodie
€ 5,29
€ 1,85
Mug
€ 5,85
€ 4,50
For International:
T-shirts
US $ 12,50
US $ 4,00
Hoodie
US $ 12,50
US $ 4,00
Mug
US $ 9,50
US $ 4,00